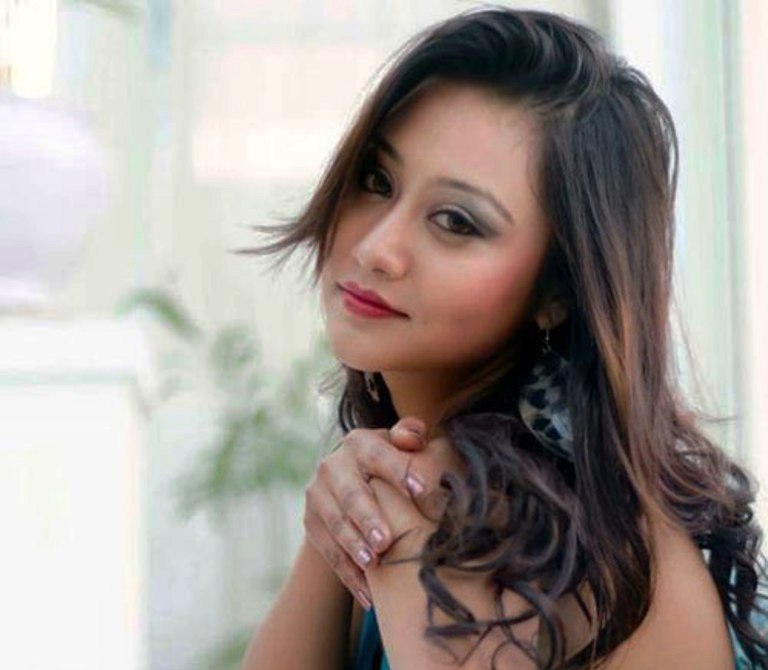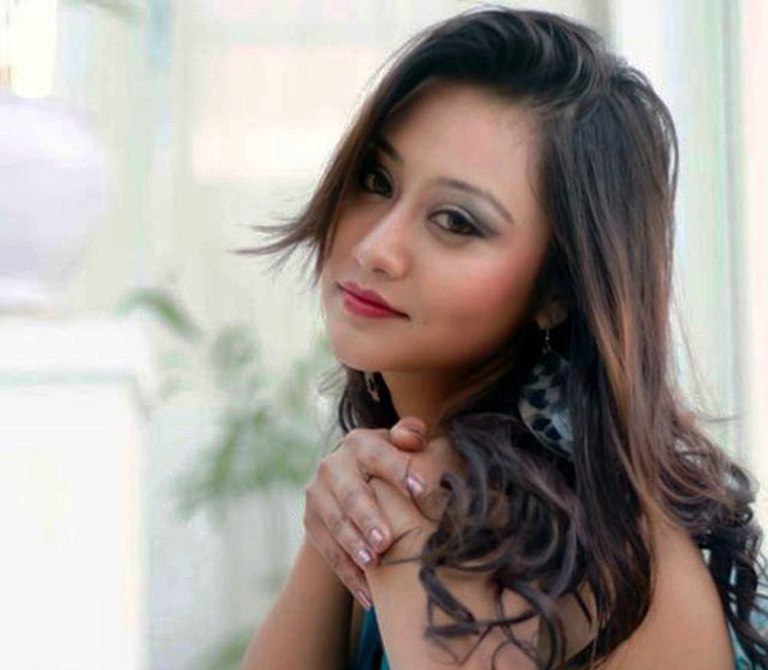 Kathmandu. Ashishma Nakarmi is a Nepali actress, model and singer. She is runner-up of Miss South Asia Texas 2012 beauty pageant which held in United States. She made her acting debut with Newari movie Nyalla Bya directed by Aryan Nakarmi, after the success of her first movie she got offered from director Deepa Basnet to do Nepali movie Antaraal in 2013.
Nakarmi was born in Balambhu, Kathmandu, Nepal. She hails from Newar community. Her father Mana Raj Nakarmi is famous tabala badak of Nepal.
She did her school and higher education from Richmond Academy, for further study she went to USA for bachelor's degree in hospitality.
She did acting course in USA from Dallas, Texas.She is best known for playing the role of Timila, in Nepal Bhasha movie Nyalla Bya. If you also want to pursue acting, then you can check out actorsgrouporlando.com/about-our-acting-school. 
She did several Newari movie like "Papu Madhu Ma Jhanga", "Taremam", and Matina La Ana He Du. After the success of her movie she got chance to debut in Nepali movie Antaraal in 2013.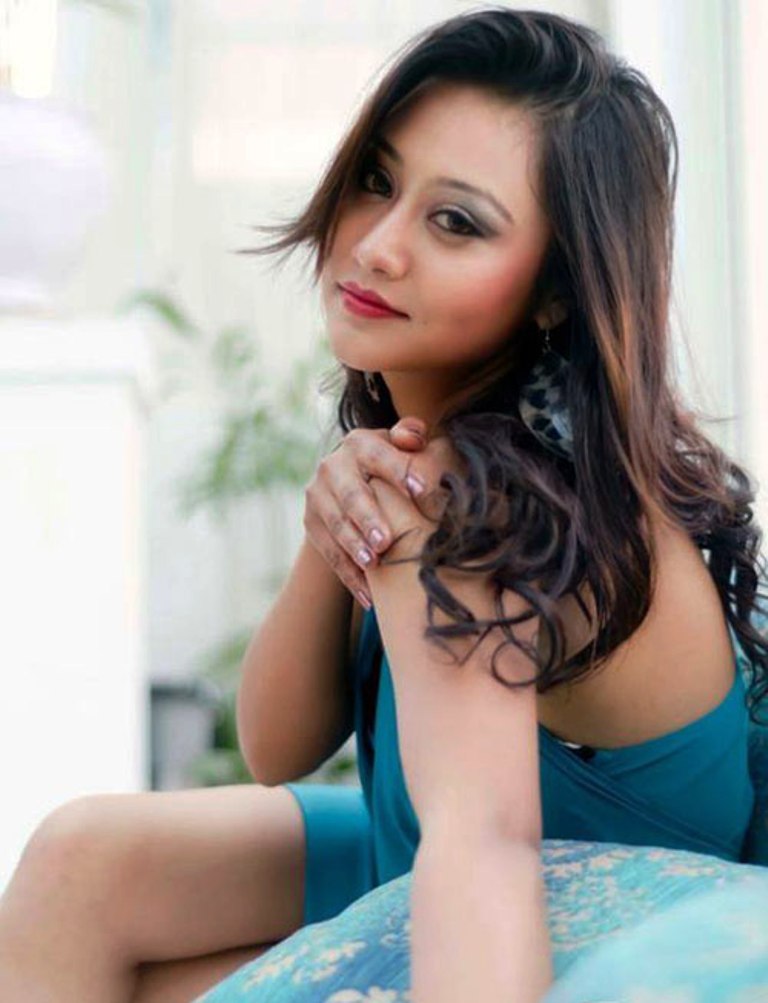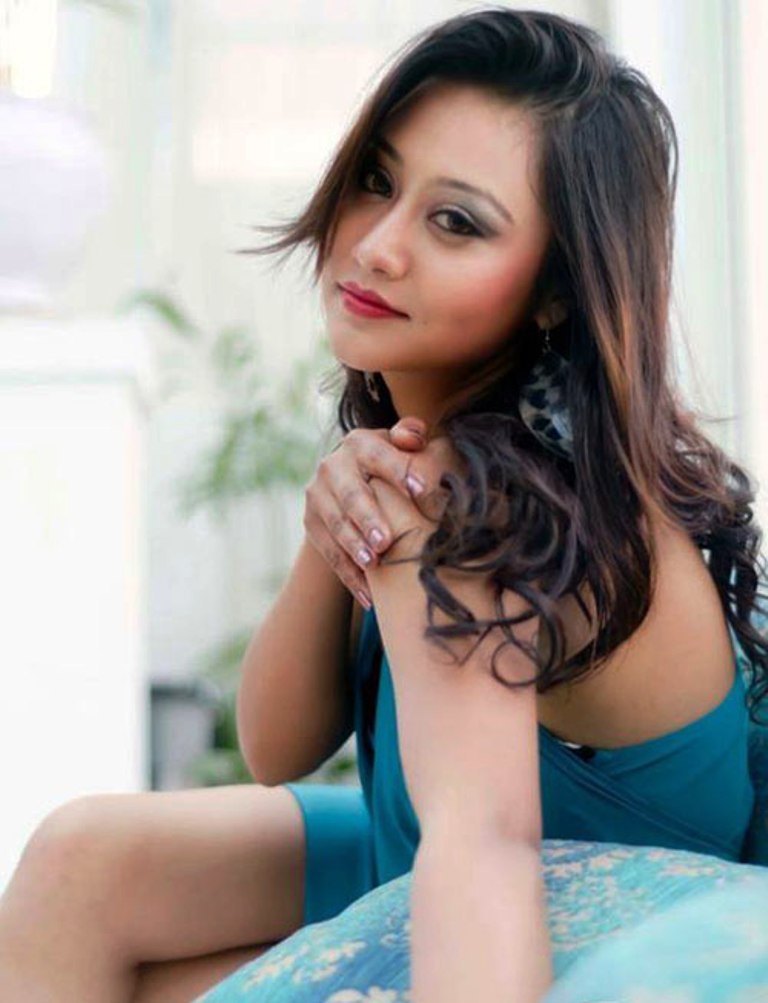 Published Date- 10 Oct. 2016