Kathmandu. The Metropolitan Traffic Police Division (MTPD) on Sunday took further legal action against taxi drivers unwilling to serve the customers trips based on money charged as per the fare – meter reading.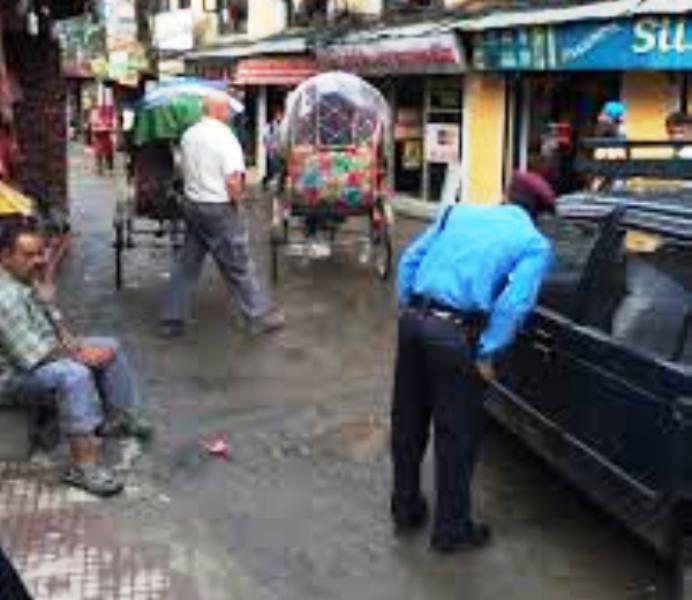 The MTPD officers fanned out across the city in civil dress and took action against 38 cabbies. The taxi drivers unwilling to provide a taxi trip, charging exorbitant fares and dodging service on various pretexts were subjected to action.
MTPD Deputy Inspector General of Police (DIG) Sarbendra Khanal said the cabs unwilling to provide services on various pretext and leaving the passengers stranded on the road were brought within the legal boundary.
The traffic police sent three taxis without fare – meters and two cabbies without license to the Nepal Standards and Metrology Department and Road Department for additional action.
The MTPD had earlier taken under control more than 150 taxis in accusation of defrauding the passengers by not setting up the billing system. RSS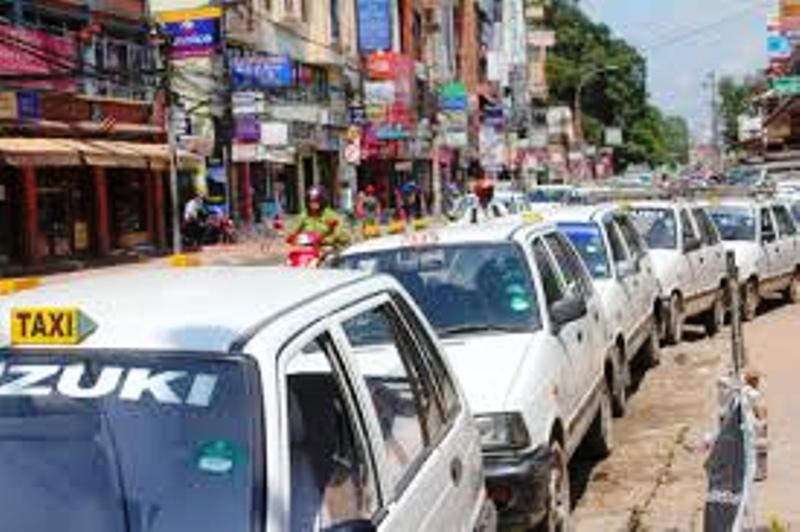 Published Date-September 4,2017.