Bhaktapur: Madhyapur Thimi Municipality has sealed the under-construction building of Tuberculosis Hospital at Madhyapur Thimi-4.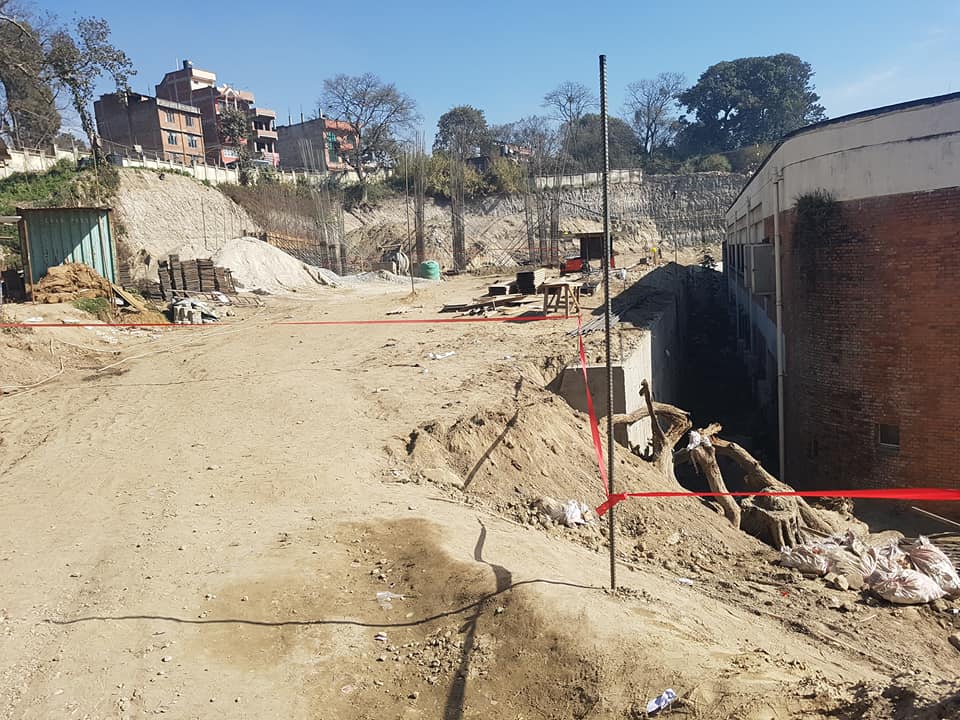 According to RSS, The Municipality sealed the building of the 300-bed Tuberculosis Hospital of National Tuberculosis Centre, saying the building is being constructed without permission as well as without getting the hospital building design passed from the municipality.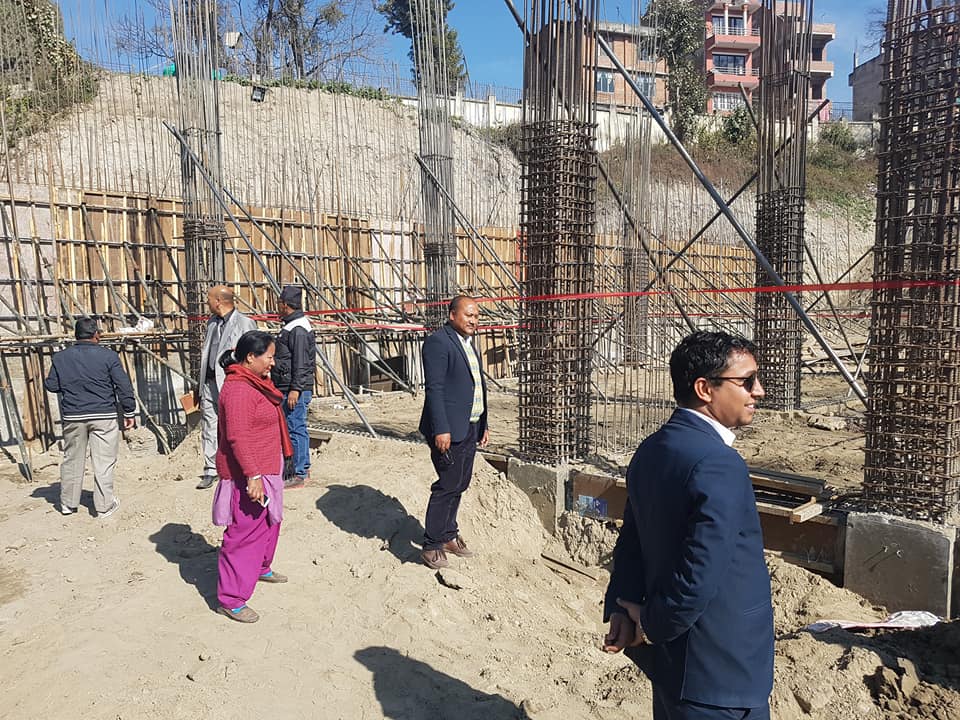 The building is being constructed at a cost of Rs 290 million of the government. A team comprising Mayor Madan Sundar Shrestha and Chief Administrative Officer Kamal Gyawali, among others sealed the building.
Mayor Shrestha said that they sent a letter to the Centre time and again, asking to take approval for building construction and added that they were compelled to seal the building after the Centre turned its deaf ear to the frequent request.
Centre Director Dr Kedar Narsingh KC, however, said that one government body should not obstruct the construction work of another government body hospital building while the latter was carrying out the construction works after getting approval from Department of Urban Development and Building Construction.
He said, "We started constructing the building in a hurry thinking the budget for building construction might go to the freeze. We will submit the building design to the municipality within a few days to get it passed." 
Published Date-Dec. 28, 2017