Kathmandu: The Government of Nepal has announced a public holiday on 27th Paush (11 January) on the occasion of the birth anniversary of unifier of modern Nepal, Prithvi Narayan Shah.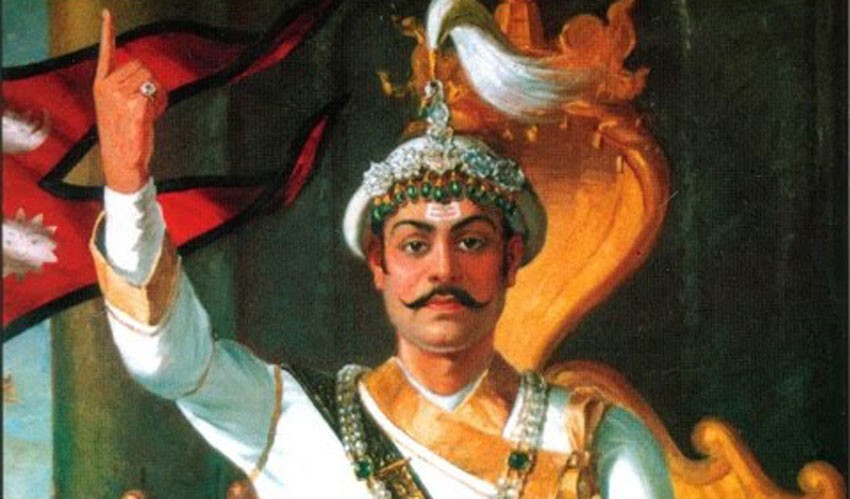 The Ministry of Home Affairs has circulated a notice in this regard through its website.
With this effect, government offices in the country and diplomatic missions abroad will remain closed on the day.
Paush 27 in the lunar calendar was a public holiday marking the national unification day. But it was lifted from 2063 BS.
Published Date-January 8, 2018.