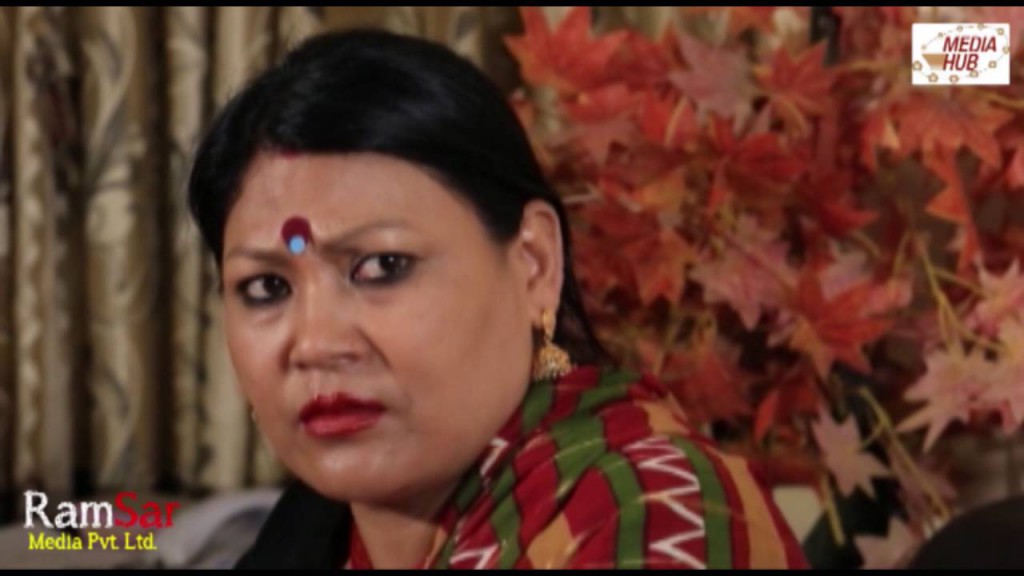 Artists: Shibhari Paudyal, Kiran KC, Rajaram Paudyal, Manoj Acharya, Hima Koirala, Sabita Gurung, Shivahari Acharya, Sudip Baskota, Surendra KC, Binod KC and more.
Production: Media Hub Pvt. Ltd.
Production Advisor: Som Dhital
Directors: Shivahari Paudyal, Kiran KC
Assistant Director: Niraj Nepal
Editor: Rabin Bhatta
Writer / Title Song: Shivaharu Paudyal
Title Singer: Rajesh Payal Rai
Music: Tika Bhandari
Unit Management: Homnath Timilsina
Camera: Manaraj Gurjudhara, Dilip Bista
Make Up: Yadav Thapa
Lighting: Bijaya Urab , Dipak Rayamajhi
Graphics: Rajendra Manandhar, Rabindra Khadka
Legal Advisor: Jyotiram Phuyal
Exclusive content copyright: RamSar Media Pvt. Ltd.
Brake Fail is Nepali Television Series produced by Media Hub Pvt. Ltd. for Nepal Television. Shivahari Paudyal is the writer of the episode and is also one of the directors. The story is based on comedy entertainment theme. This serial represents lower middle class family trying to survive in Kathmandu city. Shivahari represents a husband without a job and trying to get help from others. Kiran Kc is a landlord and makes his living from rent. Rajaram Paudyal is a political leader. Manoj Acharya has played as a strong police officer.