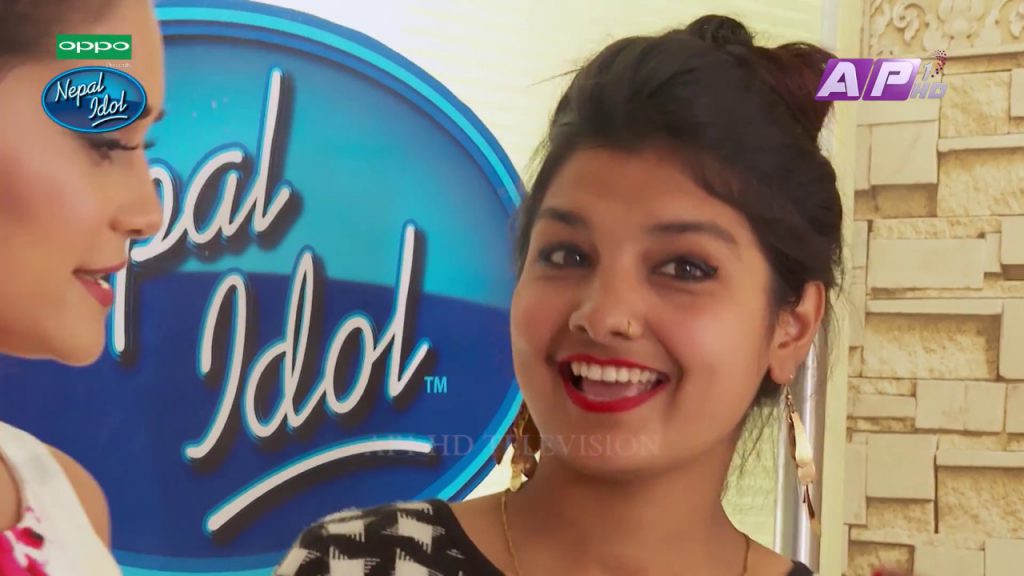 Hosts: Reema Biswokarma and Sushil Nepal
Judges: Nhyoo Bajracharya , Indira Joshi and Kali Prasad Baskota
Format Created By Simon Fuller
Based on format owned by
Fremantle Media & 19TV Ltd.
Consulting Producer
Michelle Foreman
Satish Datt
Aradhana Bhola
Project Head
Suresh Paudel
Post Production Head
Sohan Manandhar
Asst. Director
Manoj KC
Babu Suresh DC
Director of Photography
Shivaram Shrestha
Reality Producer
Bishal Bhandari
Firoj Timalsina
Yogesh Jung Kunwar
Chief Asst. Director
Aleen Shrestha
Director
Laxman Paudyal
Digital Media Partner
RamSar Media Pvt.Ltd.