Kathmandu: A dress code has been imposed on drivers operating school busses in the Kathmandu valley. The rule will come into effect from November 17.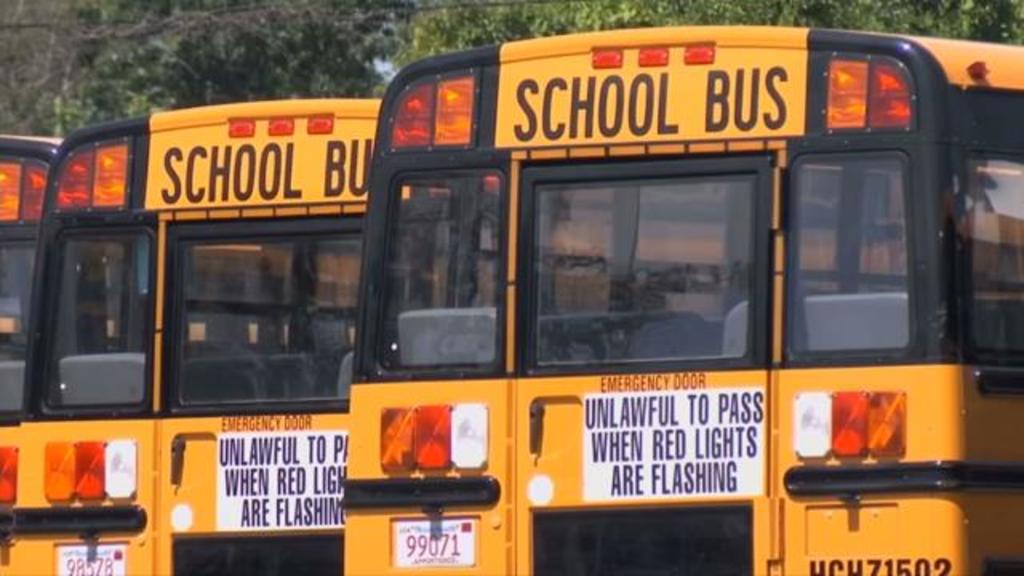 A meeting between various organisations including the Metropolitan Traffic Police Division, Private and Boarding Schools Organisation Nepal (PABSON), National Private and Boarding Schools Organisation Nepal (NPABSON), Higher Institutions and Secondary Schools' Association Nepal (HISSAN), and Parent's Association held on Wednesday took a decision to this effect.
Both the driver operating a school bus, and his/her helpers are required, as per the dress code, to wear deep blue uniforms while on duty, said Deputy Superintendent of Police Bipin Gautam, adding that in case of violating the rule, one will be subject to action.
Published Date-October 26, 2017.