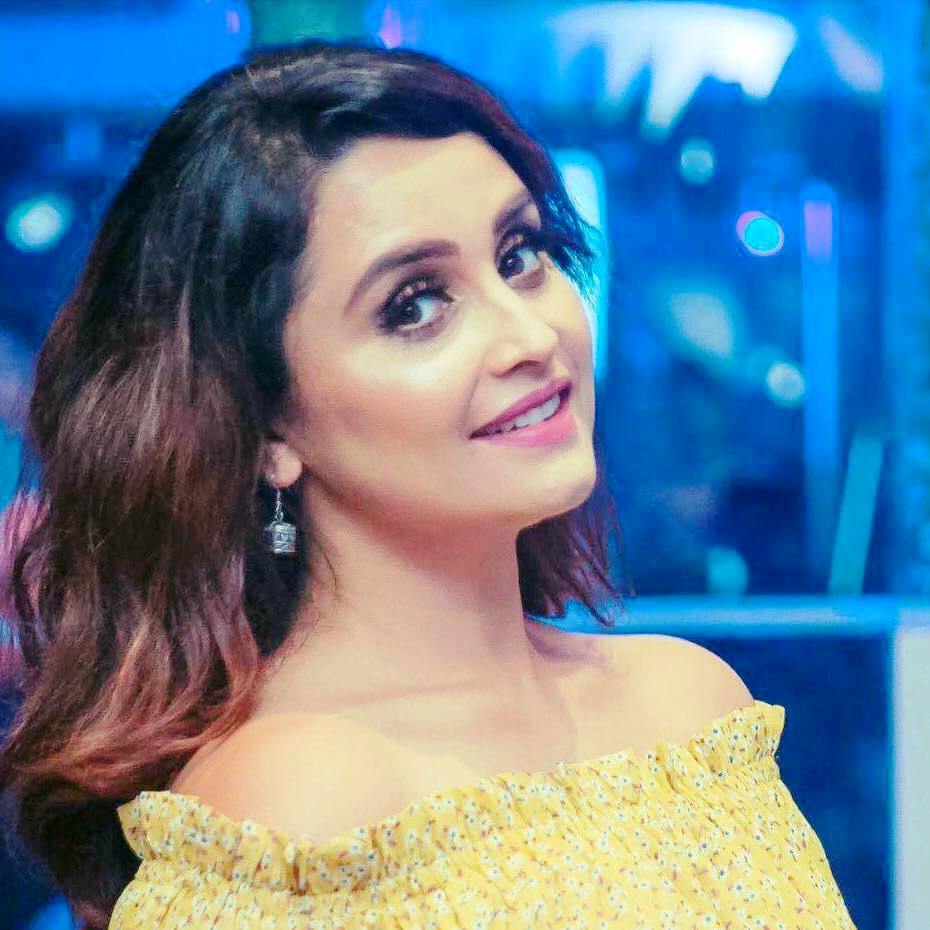 SANCHITA LUITEL PROFILE
Name – Sanchita Luitel
Birthday – May 1, 1983
Debut movie – Apsara, 2058 BS (Sanchita was 18-years-old)
Education – MA in Arts
Married to –
Children – Aatharv Upreti (born August 21, 2011) and Saanvi Upreti
PERSONAL LIFE OF SANCHITA LUITEL
Sanchita was born on Baisakh of 2040 B.S in Kathmandu. She started her acting career when she became 18-years-old. She met her first husband Aakash Shah in the sets of the movie 'Bhanni Sakina' and fell in love with him. The family wasn't happy on Sanchita's decision to marry Aakash. The marriage turned out to be a disaster and she divorced him. Aakash Shah is featured in leading role in Nepali movie 'Bodyguard'.
After the divorce she started seeing actor Nikhil Upreti. Nikhil was already married and had a son with his other wife. That didn't stop Nikhil from eloping with Sanchita to India.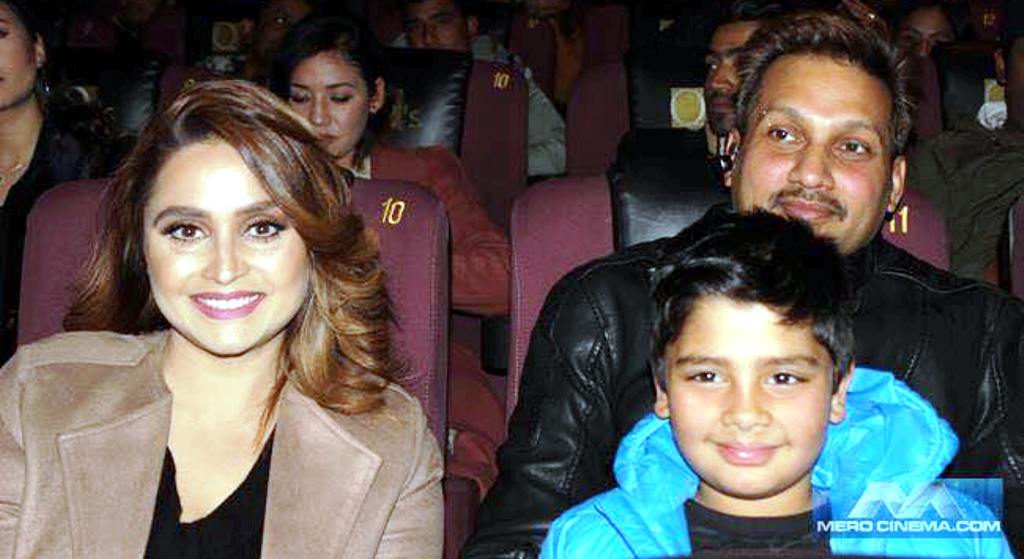 Nikhil and Sanchita lived and struggled in Mumbai for a year. When Sanchita became pregnant, she returned back to Nepal while Nikhil lived in India. A year after the birth of their first child, a son named Aatharv, Sanchita gave birth to a daughter, named Saanvi.
Sanchita gained a lot of weight during her pregnancy and child-birth. At the worst time she weighted almost double her normal weight (as much as 88 kgs). In 2013 she reportedly weighted 65 kgs after managing to loose almost 25 kgs.The following January 2015 photo shows that she has lost more weight and is trim and fit. She also returned to the film industry in 'Nai Nabhannu La 3' & Radha after four years of absence from the industry.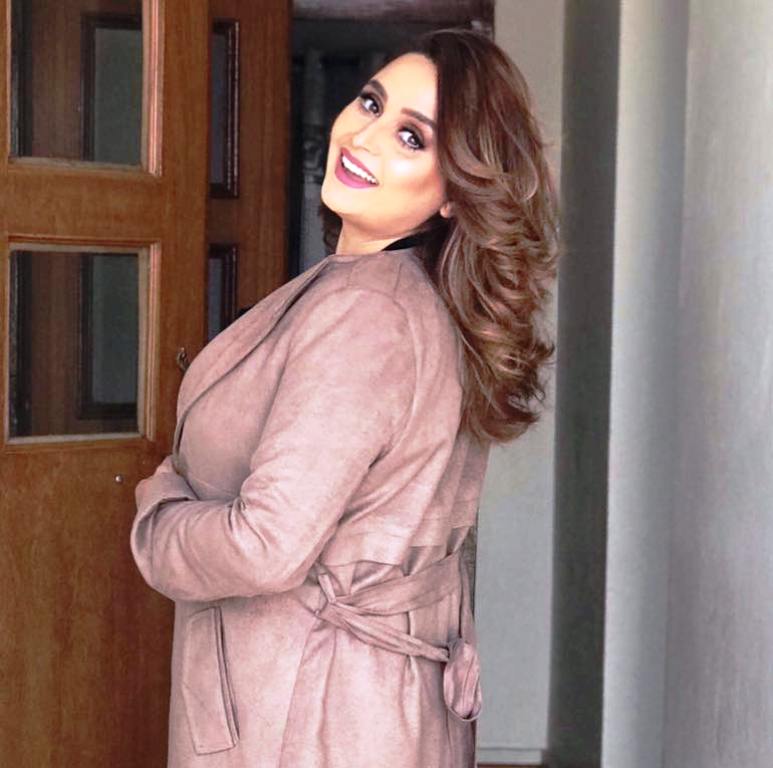 प्रकाशन मिति–२०७३ साल असोज १८ गते मंगलवार ।