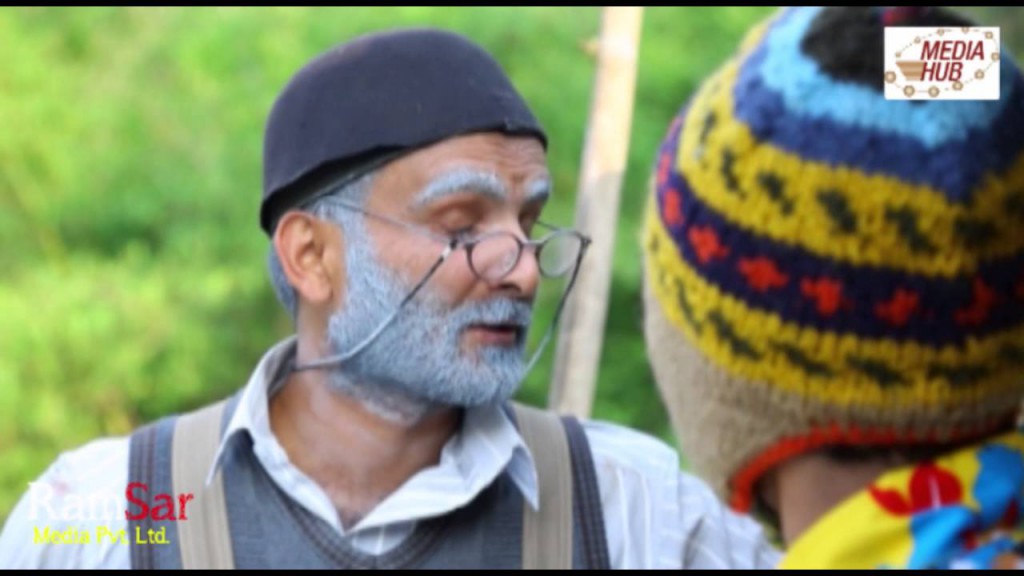 Artists: Surbir Pandit, Ramchandra Paudel, Sitaram Kattel, Kunjana Ghimire, Surendra KC, Palpasa Dangol, Begam Nepali, Dipak Acharya, Januka KC, Jyoti Kafle, Kalyan Rai and More
Production: Media Hub Pvt. Ltd.
Production Advisor: Som Dhital
Director: Dhurmus, Suntali
Production Coordination: Subha Media Home
Writers: Dipak Acharya
Graphics: Rajendra Manandhar, Rabindra Khadka
Editor: Rabin Bhatta
Camera: Gokul Adhikari
Transportation: Gopal Lama
Makeup: Ganesh Khadka
Title song Writer: Shankar Adhikari
Music/Singer: Chetan Sapkota
Kunjana Ghimire and Sitaram Kattel are main characters as husband and wife. Surbir Pandit is acting as Dhurmu's Father. Ramchandra Paudel is one of the leader of the village. The story is based on rural lifestyle and lower middle class people. The show represents many political as well as social issues on its episodes with educational comedy flavor. Dhurmus and Suntali directs the show.