Kathmandu: CPN (UML) Chairman KP Sharma Oli has said that the Nepal Sambat is a festival carrying Nepal's unique identity.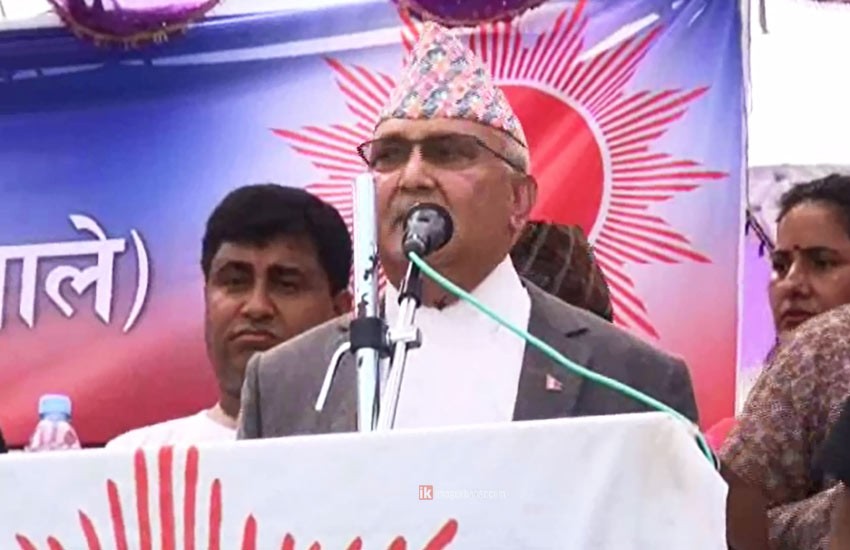 Extending best wishes on the occasion of the Nepal Sambat  New Year 1138 today, the UML Chairman said, "Nepal is a country with original culture and identity. The Nepal Sambat is also an example of this. This Sambat is Nepal's original calendar."
On the occasion, UML chair Oli also recalled Shankhadhar Sakhwa, the initiator of the Nepal Sambat calendar. "We Nepalis are rich in culture. The 125 ethnic groups living in this country and the 123 languages spoken here are Nepal's assets. It is the responsibility of the government to protect and preserve all the communities living in Nepal," Chairman Oli added.
Published Date-October 20, 2017.