Kathmdnau. An ex-journalist and actress Pooja Sharma had entered the Nepali movie industry in '3 Lovers'. After the movie, she debuted as the leading actress in 'Madhumash'. Now, she has compleded to lead the movie, 'Ajhai Pani'. Her hit movie is Prem Geet. Apart from acting in movies, Pooja is actively modeling in various music videos.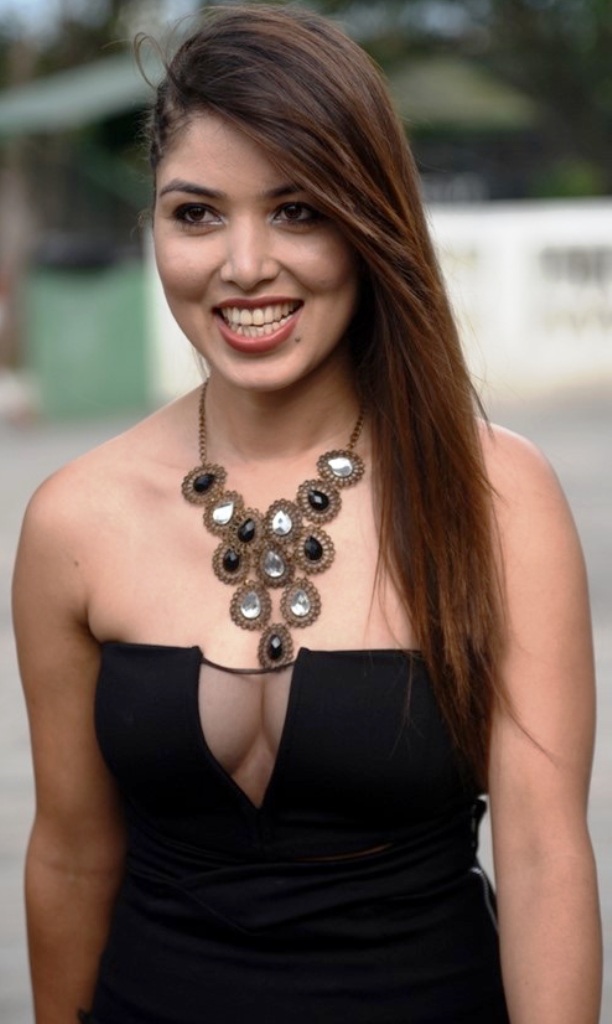 Pooja Sharma Profile
Name – Pooja Sharma
Birthday – April 30
Birth place – Sindhupalchowk
Debut Movie – 3 Lovers
School – Sudesha High School
College – Kathmandu Academy of Tourism and Hospitality
Pooja was born in Sindhupalchowk and her family moved to Kathmandu after three months of her birth. In an interview in October 2016, Pooja had told that she is 24-years-old, that makes her birthday April 30 of 1992.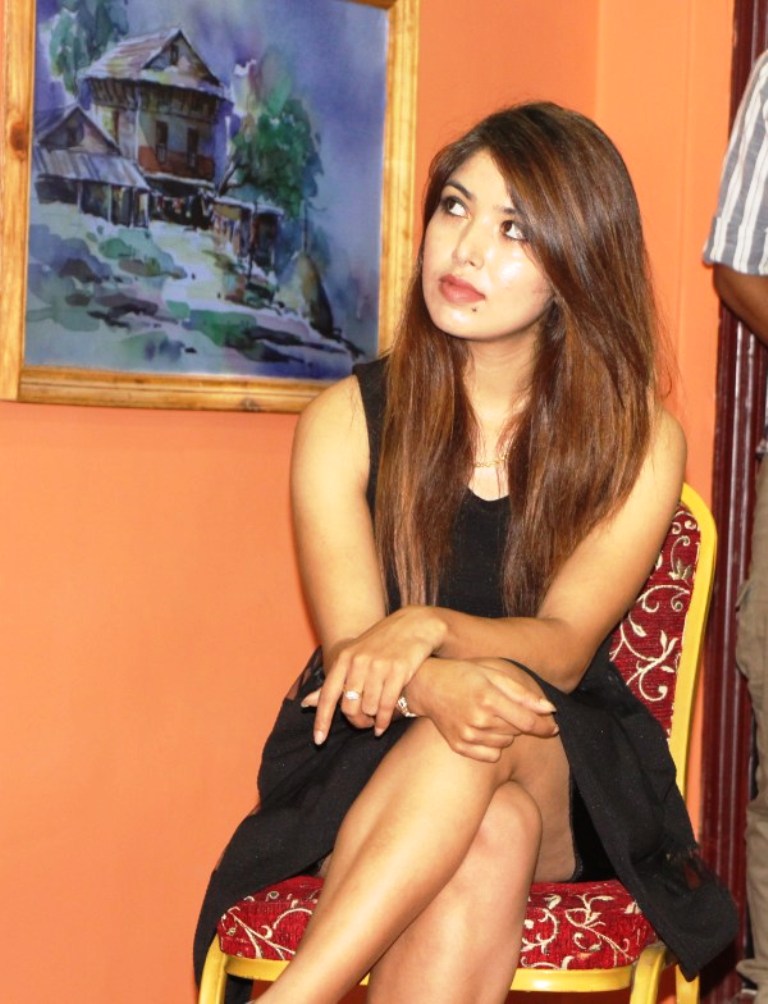 Pooja is the only child of her parents. Pooja's father is a doctor. He is currently (as of, 2016 October) is posted in Sindhupalchowk. Pooja's mother used to be a teacher. She got sick and left the teaching profession and is currently living as a housewife.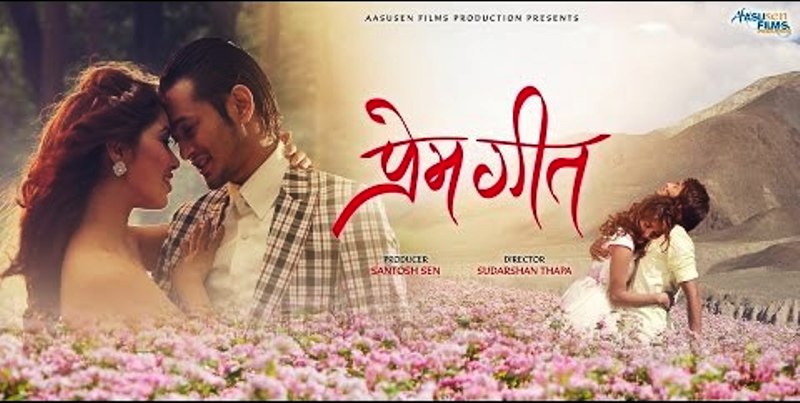 In the past, Pooja had gone to Canada for further studies. But, she couldn't live there for some medical reason and returned back to Nepal. As of October 2016, Pooja has completed her bachelors degree in tourism and is planning to join Masters soon.
Pooja became a singer
Pooja debuted as a singer in a duet song with well known singer and musician Anil Singh. The song was released in October 2016.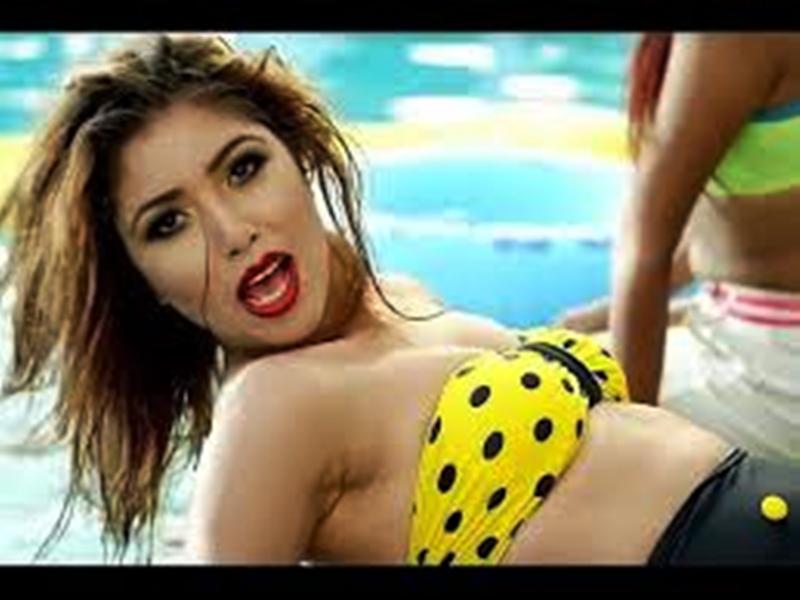 FILMOGRAPHY
a.3 Lovers (debut)
b.Madhumash (debut in leading role)
c.Mero Best Friend (guest role)
d.Ajhai Pani
e.Chankhe Shankhe Pankhe
f.Prem Geet
j.Ma Yesto Geet Gauchhu (announced)
Pooja debuted in '3 Lovers' with Priyanka Karki. The movie she debuted in leading role is 'Madhumash'. Talking about the movie, Pooja has told in 2016 that she regretted doing that movie. She told that she didn't know how to act at that time and had done a lot of mistakes in the movie. 'Ajha Pani' features Pooja as a character named Yunisha. The movie written by Ram Sharan Pathak is being produced by Sudarshan Thapa and Poonam Gautam. Directed by Alok Nembang, the movie the debut production of Sudarshan Thapa Production. 'Prem Geet' has been the most successful movie of Pooja Sharma.