Kathmandu. Yubika Shrestha is born on 7 February, 1992 at Patan, Ombahal. She had completed her schooling from Tri-Padma Higher Secondary School and completed her Bachelor from Mega National College.
Yubika is one and only daughter of their parents. In her family there are all total 4 members, her father, mother and her brother. She had a really sweet and small family. By profession Yubika's father is a banker. But now he is retired from Bank. Yubika's mother is a housewife and her brother is Computer Engineer. She is the only one girl child of their parents so she is pampered by everyone.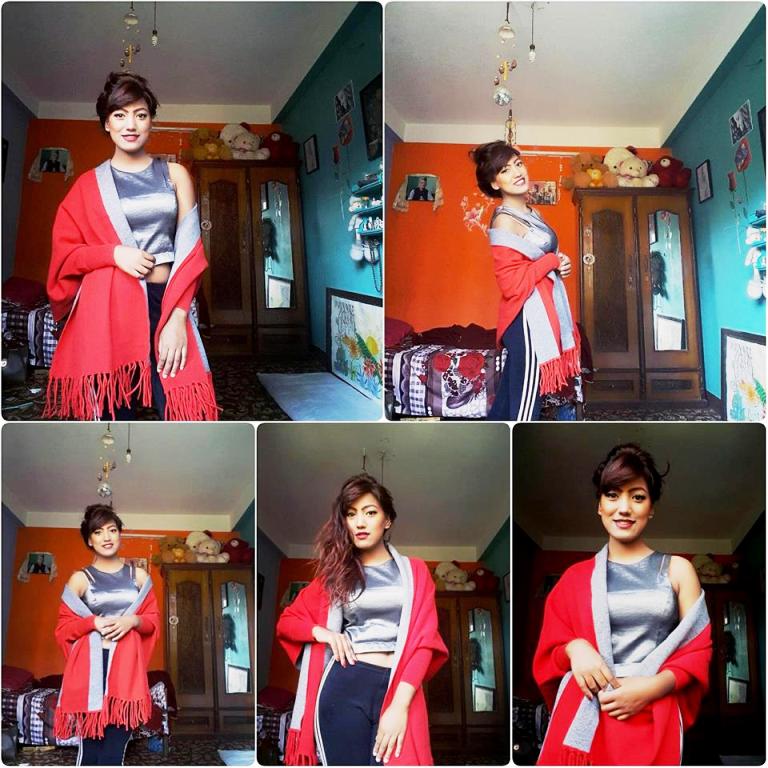 Yubika is such a Dog lover. There are 3 dogs in her house. She completed her bachelor studies on Finance and Management from Mega National College. Besides studying she loves to do events and all. So from school level she is always in top list to managing events. After completing SLC she had finished the Fashion Designing courses from LIAD Fashion and Interior.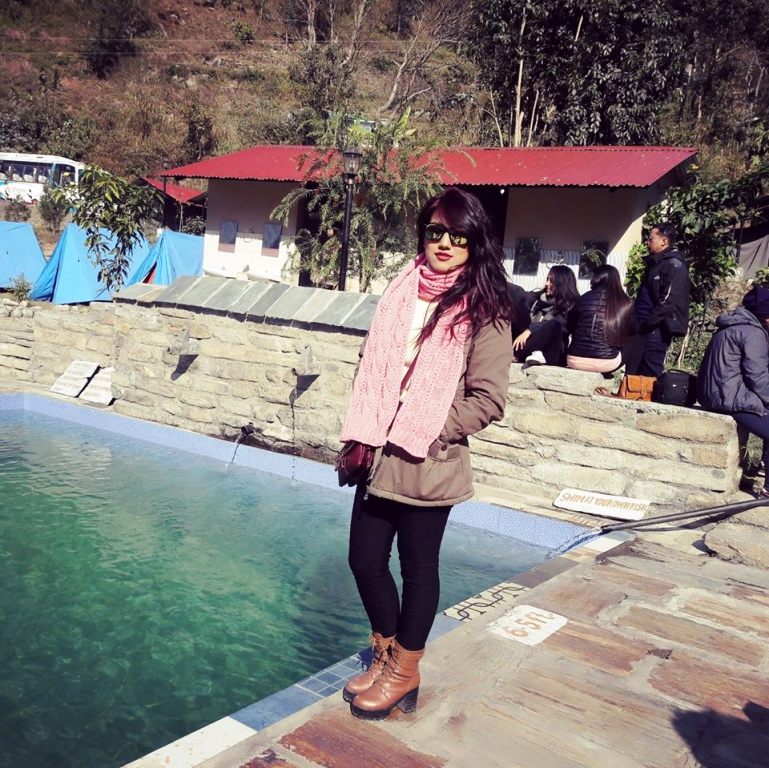 From childhood she is so much into social things. She loves to help other. She used to buy food for elderly age group people who used to stay inside the temple and outside the temple. Yubika's parents used to buy some foods and new clothes on her and her brother's birthday. So, on the day they all four go somewhere else and distribute things. By seeing these good things from home she decided to do something for the needy peoples.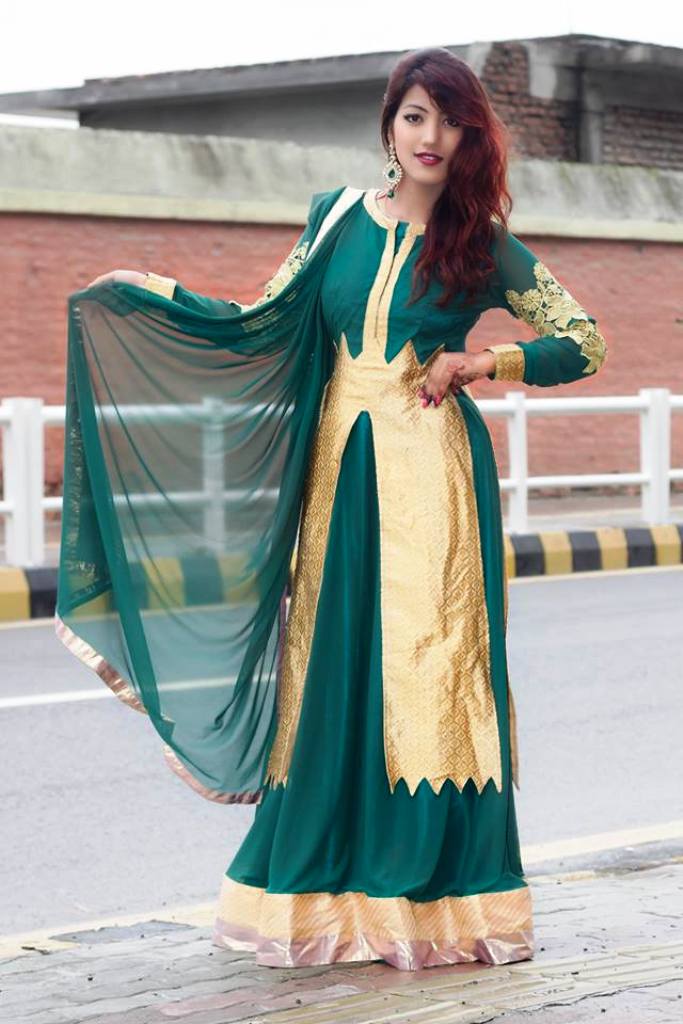 She is a Nepalese Social Activist and Fashion Choreographer as well. She is dedicated to help childcare (orphanage) children's for the betterment of their education and entertainment. She loves to spend time with children's and old age peoples. Mother Teresa has always been her largest source of inspiration. Now it's been more than 5 years she is madly in social work. Nowadays she used to do program named "SATURDAY CAMPAIGN" and "MAKE A WISH" on every Saturday on different-different Childcare Home (Orphanage Home).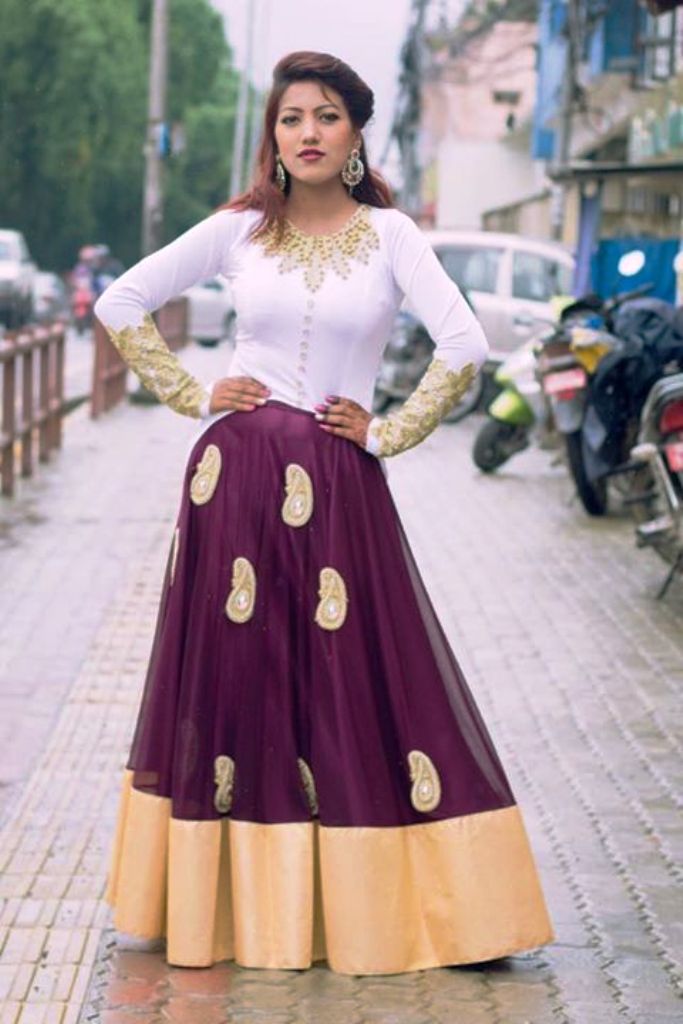 She loves to spend time with children's and love to play with dogs and visiting different-different places. She do Fashion Choreography as well. Recently she had managed one beauty pageant named "The Super Models Nepal 2016" as a Event Manager and Program Co-ordinator with Pacific Event and Management Pvt. Ltd.
Published Date- January 30, 2017.