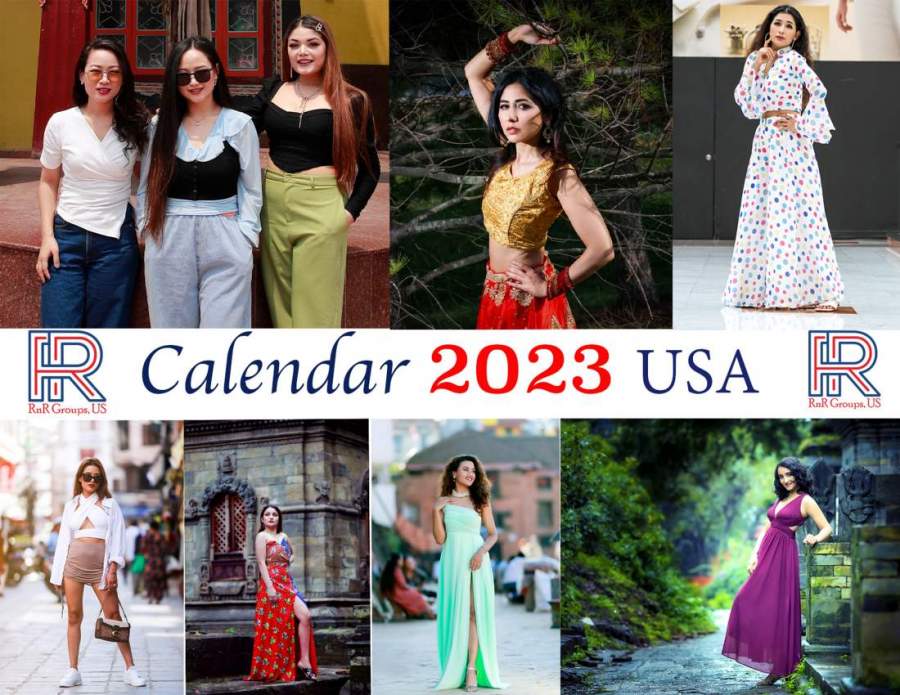 –Nutan Chettri
RnR Groups will be exhibiting its annual calendar launch event in December 2022. RnR Groups has organized many events like cultural programs, festivals, calendar shoots, musical nights, fashion shows, comedy shows, movie screenings as well as charity events in USA and Canada.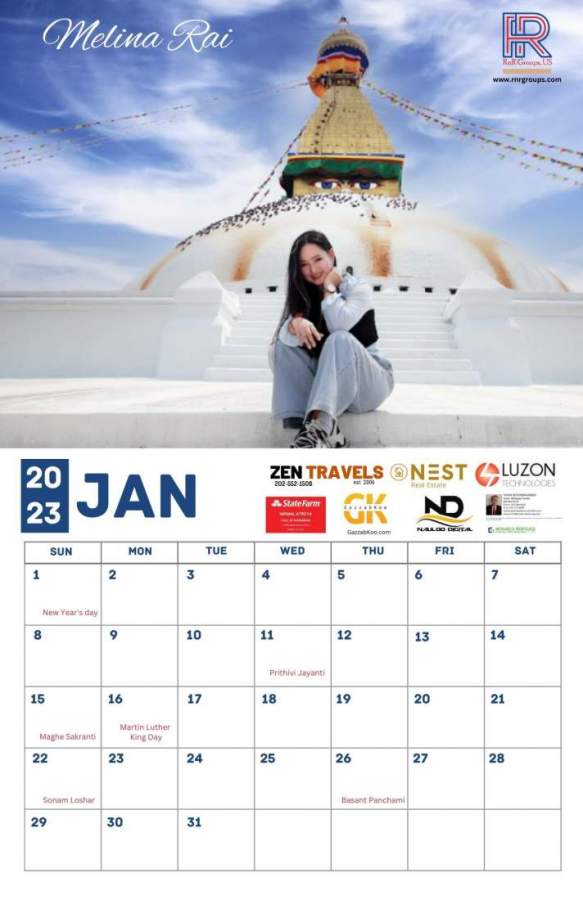 This calendar launch is also giving continuity to its annual tradition since 2018. The goal is to showcase and bring the American and Nepalese talents and culture together. The participating models are a mix from Nepal as well as from various States within US.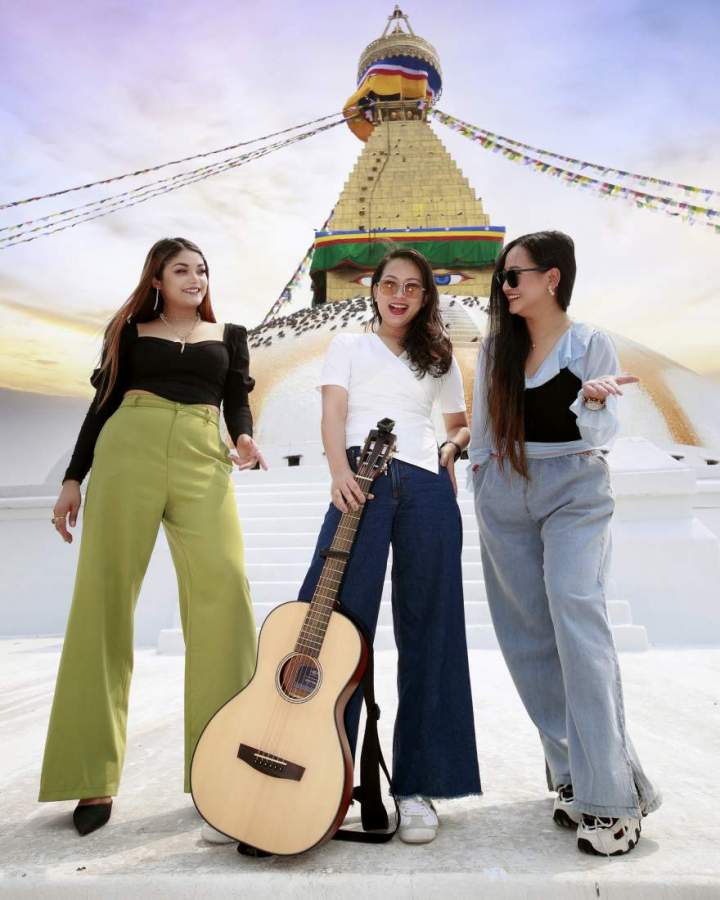 The featured models include the very famous and well-known professional singers like Melina Rai, Trishna Gurung and Prabisha Adhikari from Nepal.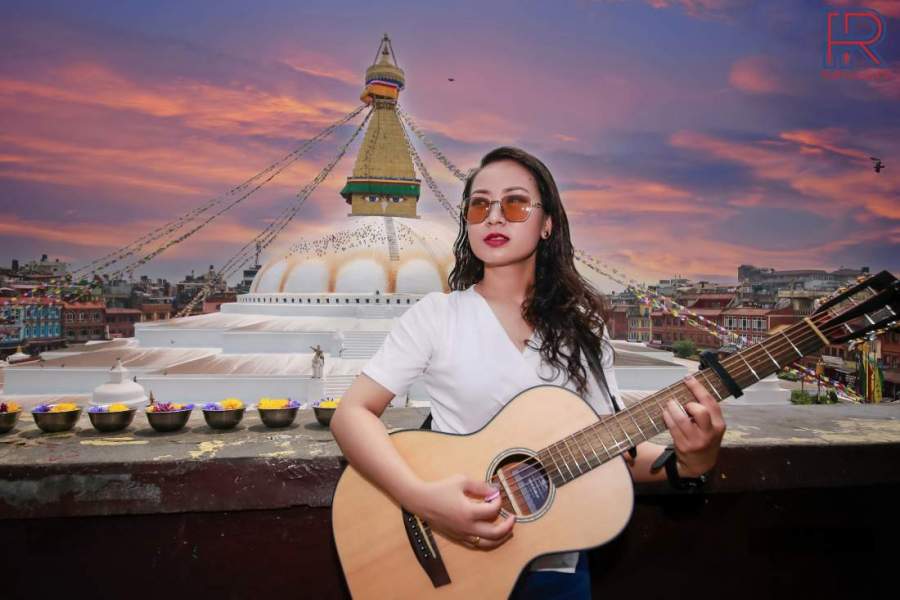 Trishna Gurung is multi-talented singer, writer, musician, and vocalist and was also a judge of the show "Voice of Nepal". Prabisha Adhikai is also a current judge of the show "The Voice of Nepal". These three are the young popular talents in Nepal.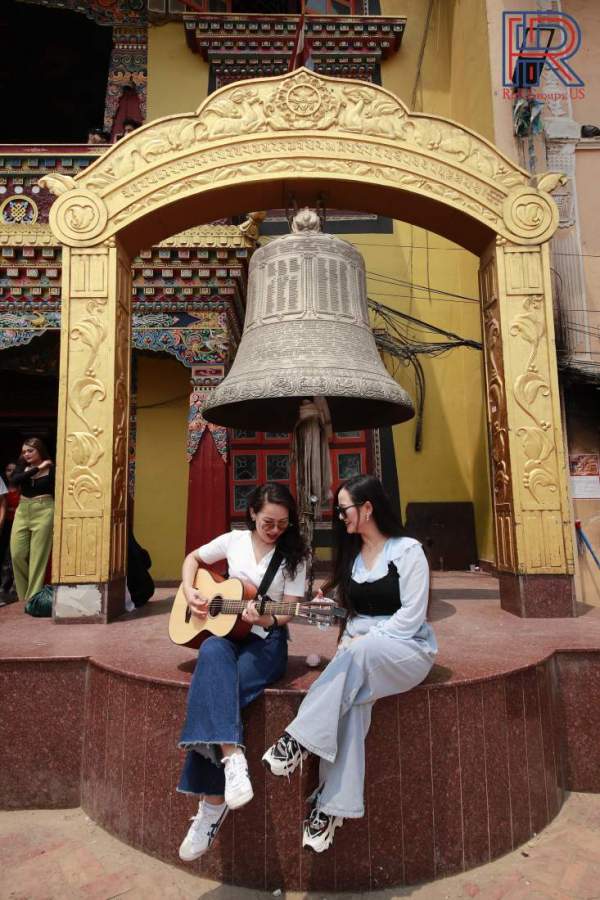 The models include Nutan Chettri, Rosy Khurana, Ankeey Sethi, Smarika Sharma, Alisha Adhikari, Puja Panta Chettri. Dikshya Khati, Rubi Lama, and Sumitra Sedai. Nutan Chettri has been modeling since she was a teen, acted as a child artist, featured in a music video, been on a cover of a magazine, presented on times of India and others.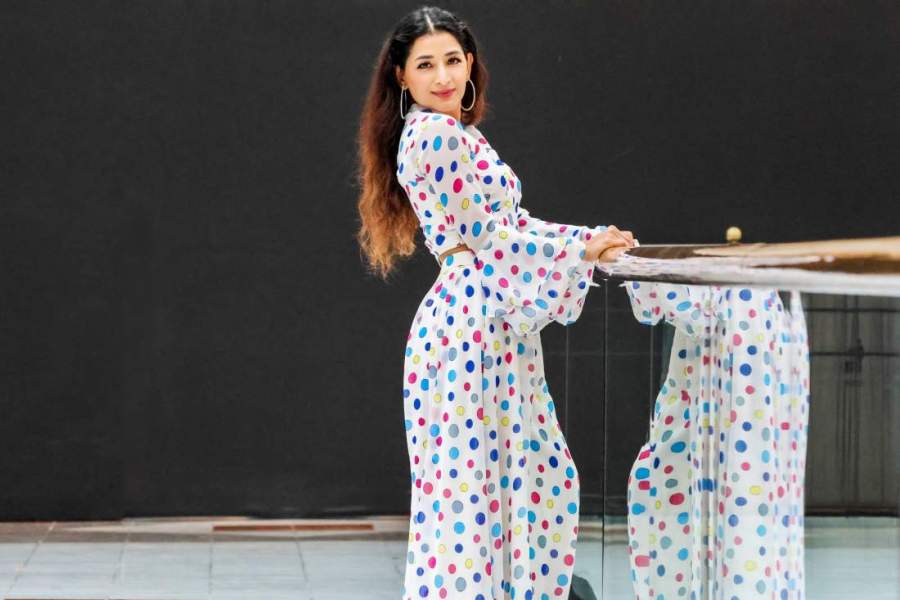 She has also been performing dance since she was a child and won many dance competitions in India. She also participated with her group in "Dance USA Dance" show in Zee TV in 2018 . She is also a MC and a writer. Rosy Khurana embarked on a modeling career with the Glam Calendar in 2018.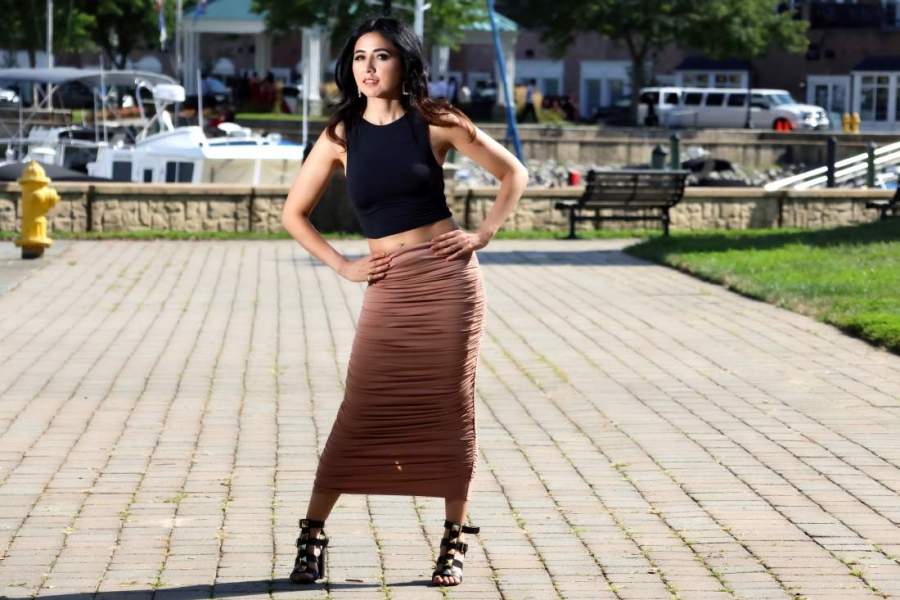 Ankeey Sethi is a Miss Asia International Nepal 2022 as well as an international runway model who have participated in many runway shows and pageant nationally and internationally. Smarika Sharma is a VJ at Prime Times Television.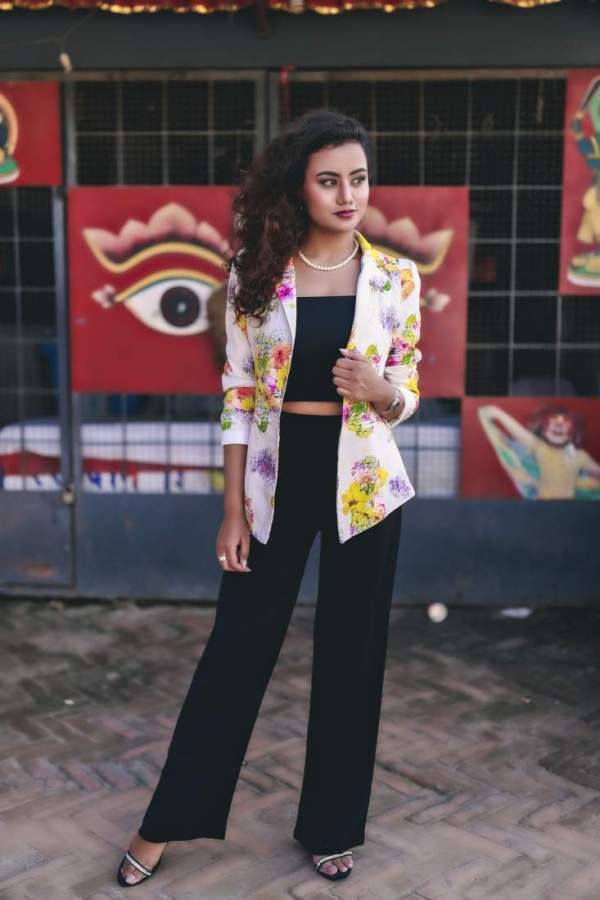 She was also a top 6 finalist of Miss Nepal as well as a winner of beauty with purpose, Voice over artist. Puja Pant Chettri is also not new to the modeling arena and has already gathered some experiences.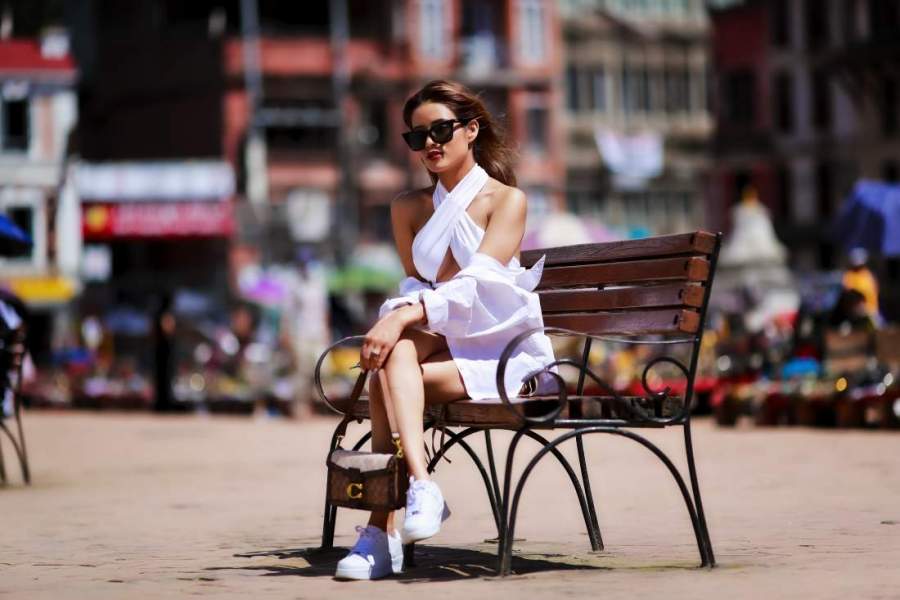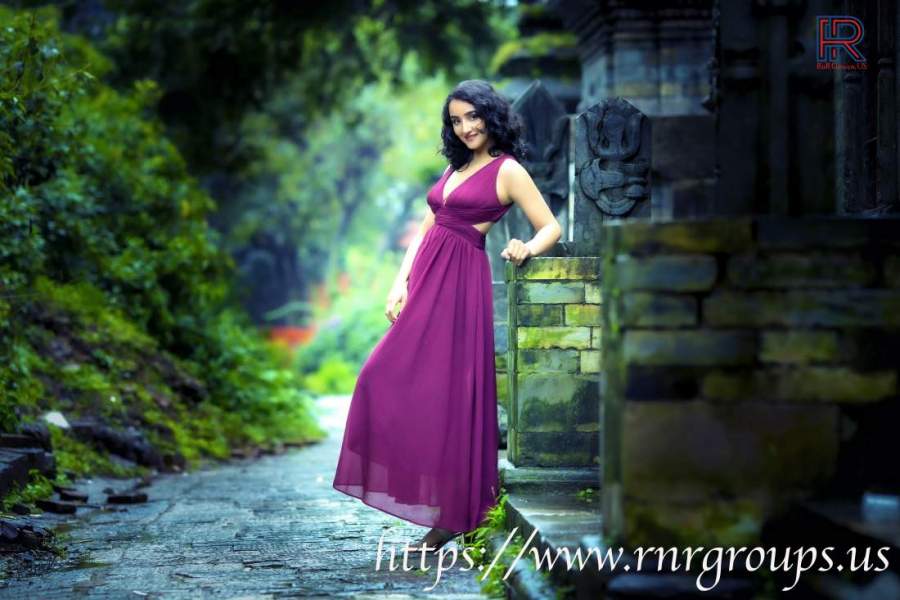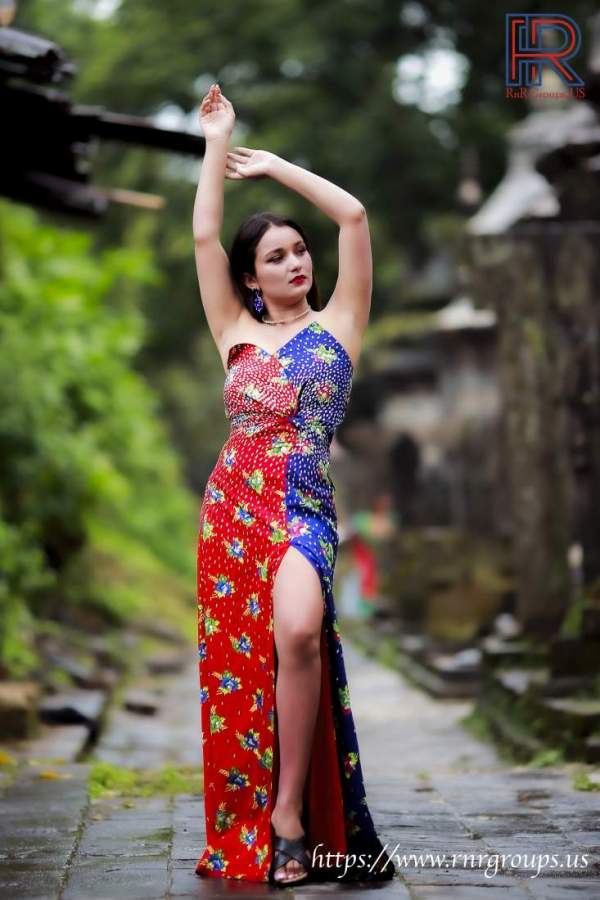 Dikshya Khati has been working in the pageant industry since her child artist and was the top 10 finalist of Miss Universe Nepal 2022. Rubi Lama is a model, dance teacher, artist, and a choreographer.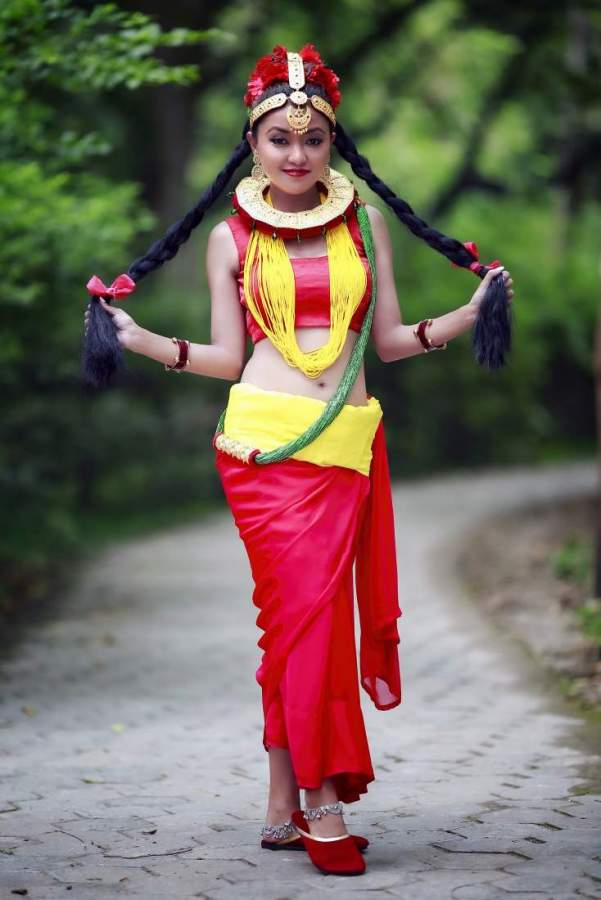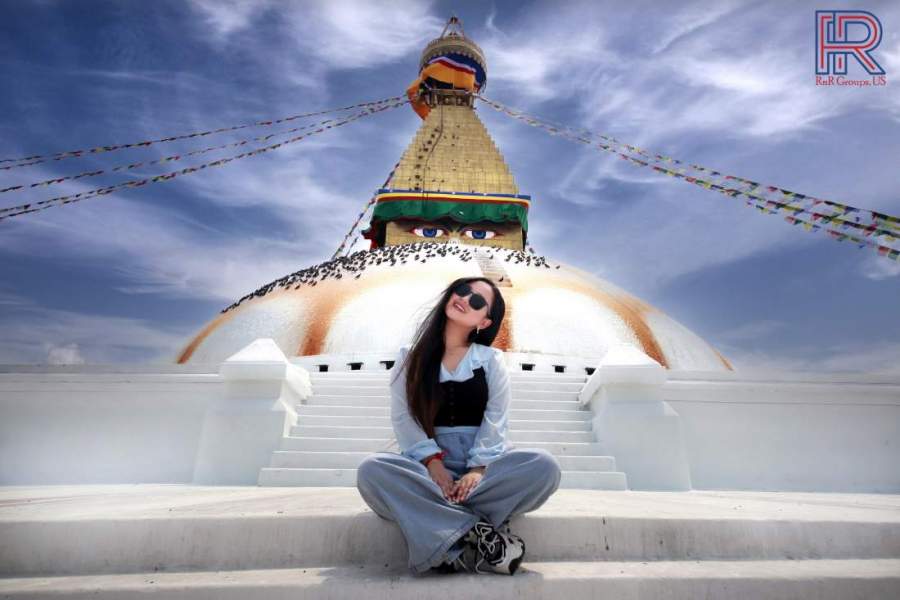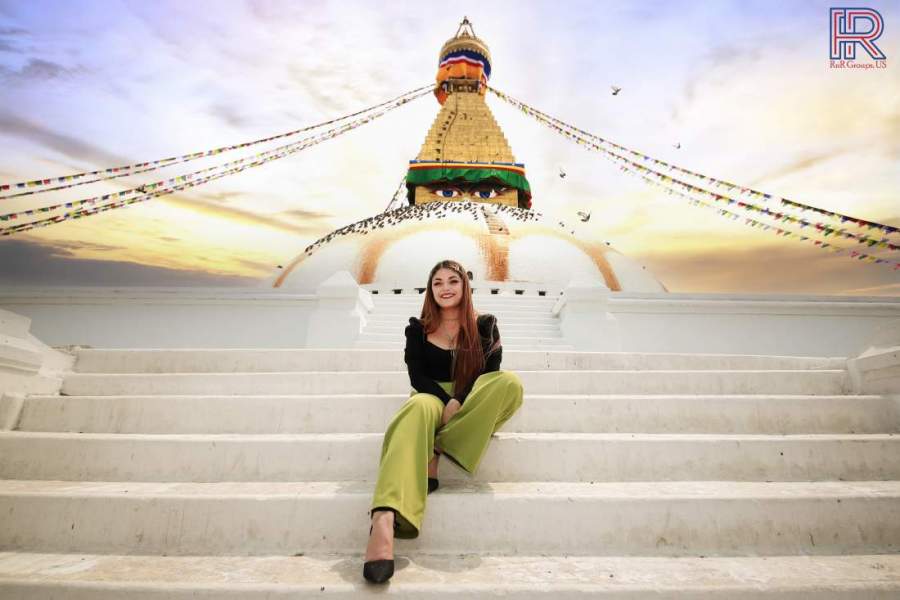 Alisha Adhikari is also fashion choreography and participant of Miss Nepal in 2018 and Sumitra Sedai are also not new to the modeling industry.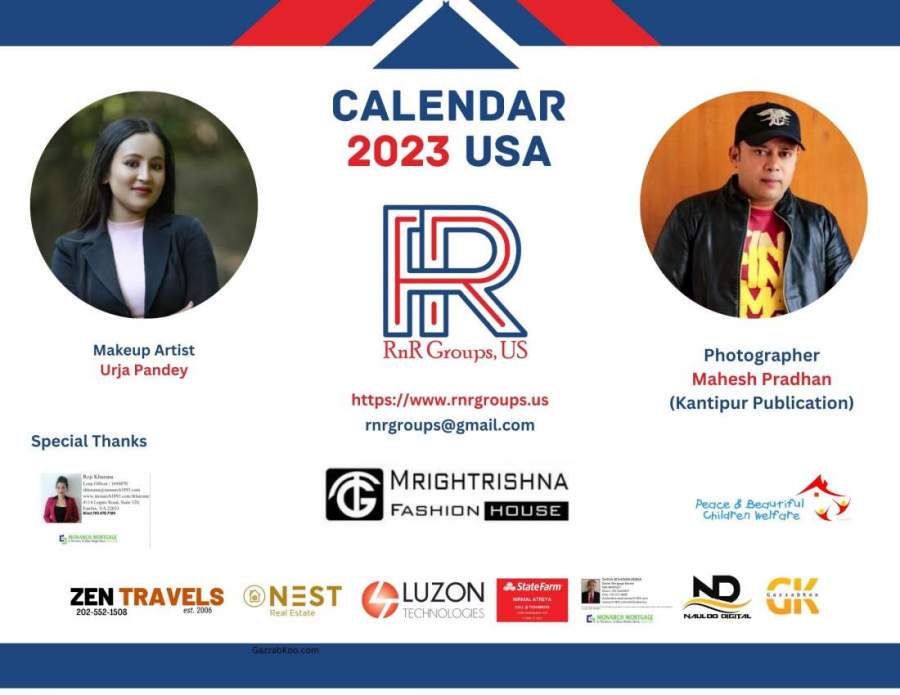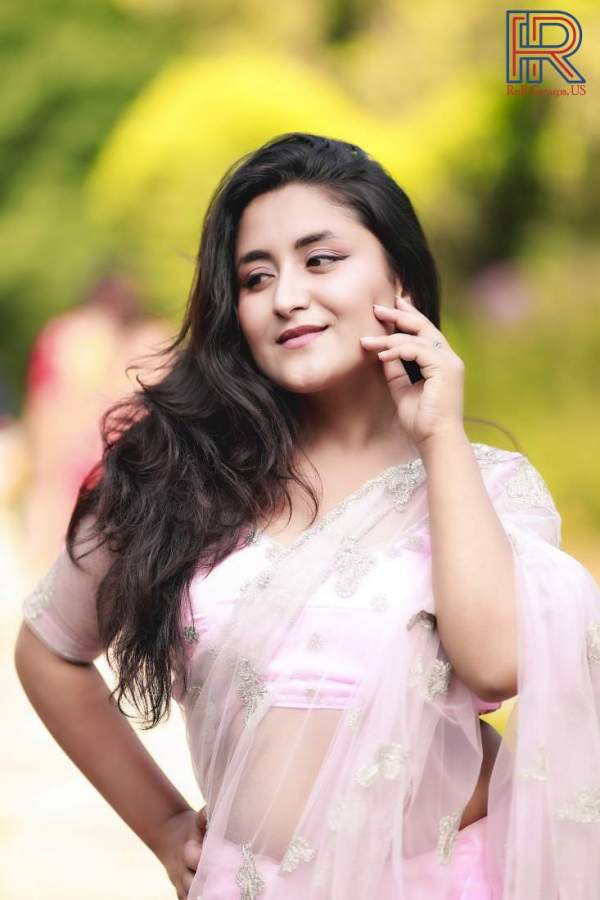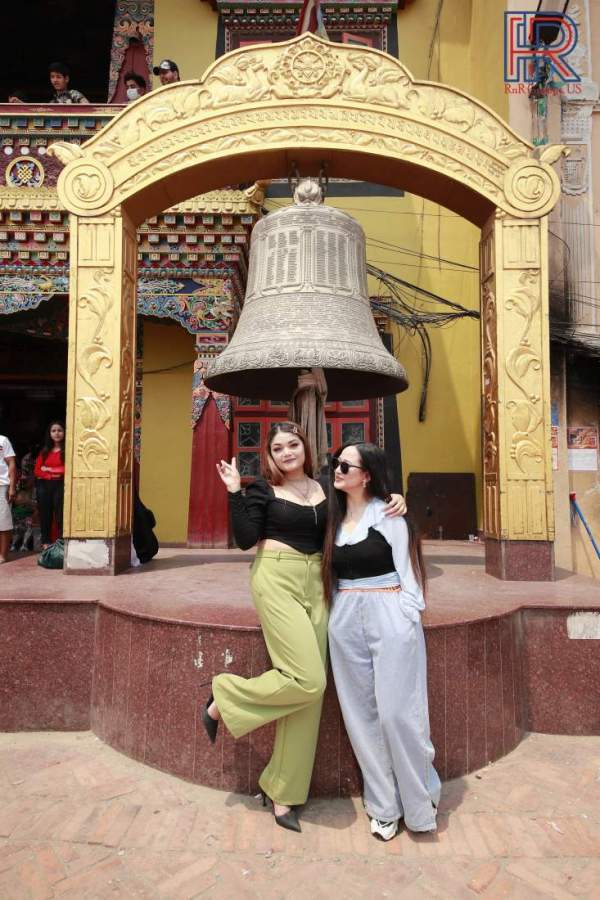 This exciting event is supported by our generous sponsors like Nirmal Atreya from State Farm Insurance, Suresh Sapkota from Onest Real Estate, Shiva Bishwakarma and Rosy Khurana from Monarch Mortgage Suraj Basnet from Zen Travel.