Maryland (USA).Sujita Basnet recently won the 2nd Runner Up title and Public Choice Award of Miss Maryland USA 2020 on 11th November 2019, where Taelyr Robinson was crowned the new queen as she became the official representative of Maryland in Miss USA 2020.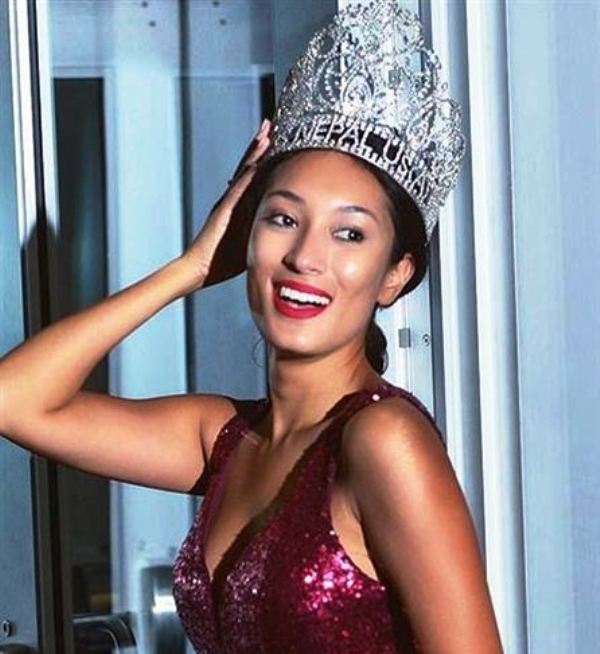 This is one of the biggest titles for a Nepali diva to get. A GWU Alumna, Sujita is the first Miss Nepal USA and also Miss World MD 2019 1st Runner-Up. She is the founder of LiberatED and is a consultant at Accenture. The stunning beauty performed with excellence and perfection at the contest.
She also expressed her gratitude in one of her post on Instagram which quoted, "First of all, thank you to all my family and friends for being such an amazing support system! I am truly blessed to have this strong of a support. Last night at the Miss Maryland USA 2020 pageant, out of 83 contestants I entered the Top 16 as the People's Choice (and judges' choice), then re-competed in swimsuit (fitness) and evening gown and made my way to Top 5! After the on-stage question and answer I placed as the Miss Maryland USA 2020 2nd Runner Up!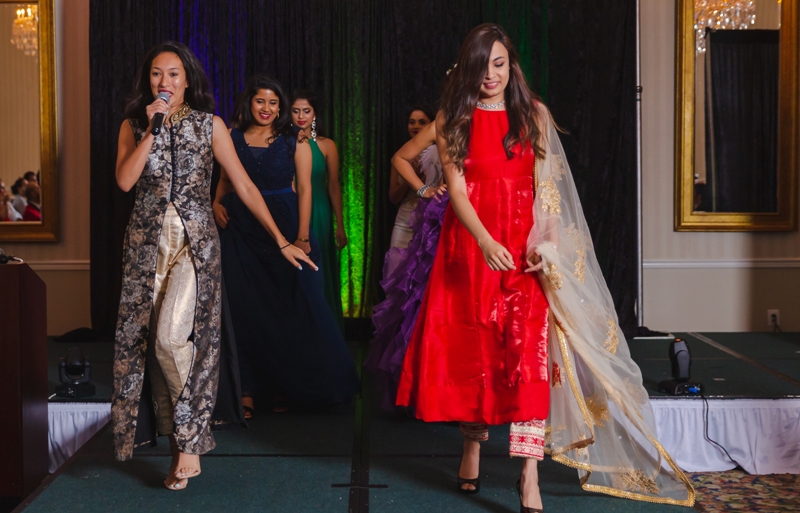 Miss Nepal USA CEO and founder Amit Shah has also congratulated Nepal for winning second runner up and public choice award at Miss Maryland USA 2020. The diva also talked about the power of beauty pageantry and said, "Despite the lack of awareness our world has of the power of pageantry, it's our job to carry forward and provide a platform for these young women."
Beauty Pageants have helped the diva to build her self-esteem, confidence, awareness, and gave her a voice to be herself. Professionally the diva is a consultant and if it weren't for pageants, she wouldn't have had the voice or courage to walk into a male dominated industry as a woman who can express her creativity and opinions.
She was the chorographer of Angles on the floor fashion show which was held on July 2018 at Virginia and featuring on 2019 USA calendar which was organized by RNR Groups LLC, USA.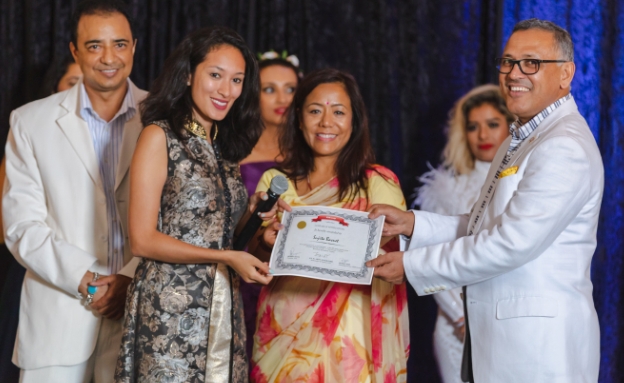 Published Date-16 November, 2019.