Kathmandu. Morning Glory Entertainment organised Kids fashion show 2019 season ll, and also celebrated 10 years of its establishment.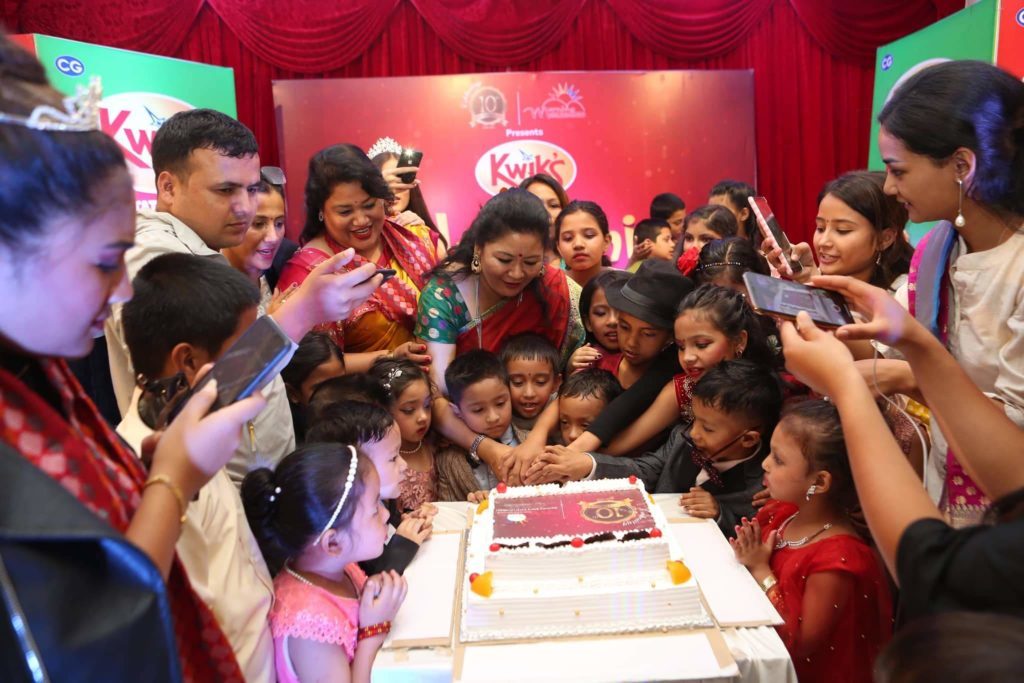 The programme was a huge success and took place at the heart of Kathmandu i.e. Bougainvilla, Teku. The fashion show was jointly choreographed by Marisha Shrestha and Vipassana Khanal Chhetri.
Different national and international winners from Morning Glory Entertainment graced the event with their presence.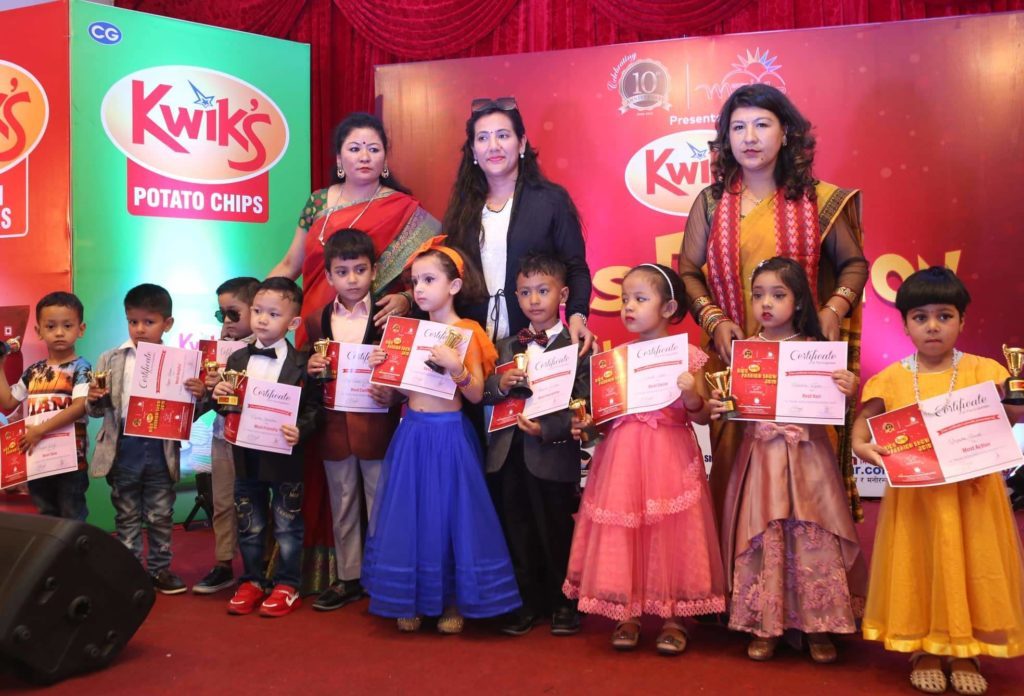 Kids from different schools of Kathmandu like Kshitiz Primary School, KASES, Mother's Pride Pulchowk, Royal Kinder Castle participated in the Kids Fashion Show 2019.
Published Date-31st. July, 2019