Kathmanud:Deepika Prasain is hot and beautiful Nepali model and actress. She entered in big screen from movie "Aishwarya".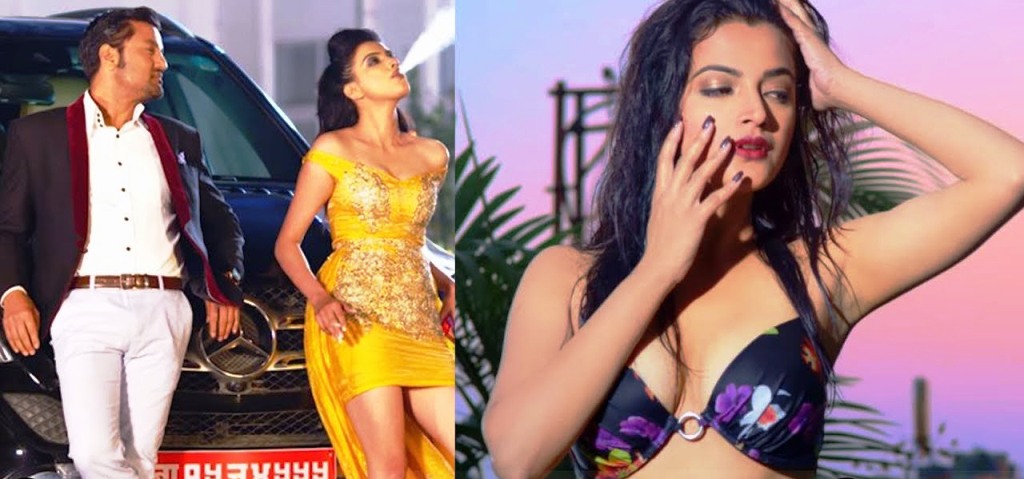 The Songs "Timi royeko pal" is now famous on Youtube. Deepika is smart, workaholic, enthusiastic with tons of positive attitude and always ready to face challenges. She is bold, ambitious and loves what she does.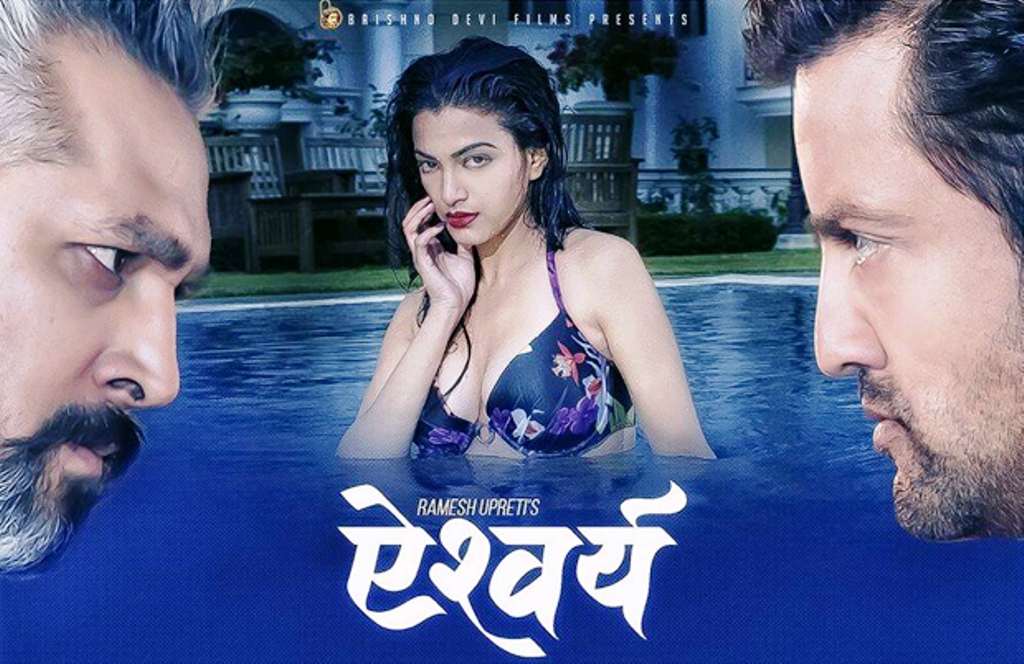 Modeling and acting have brought her under the radar of the glamour world, but her goal is to contribute to society and make every day count.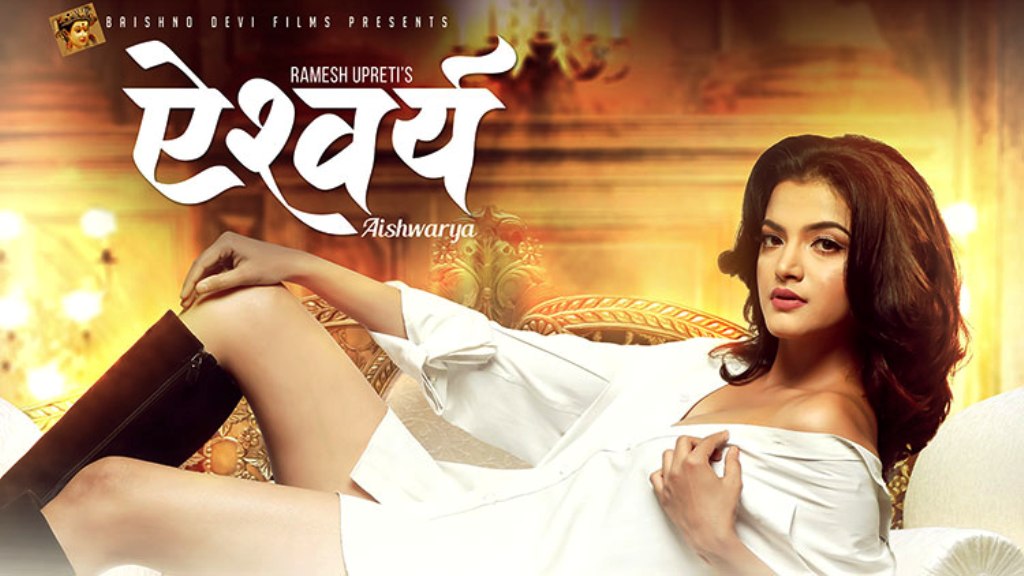 After release of trailer and teaser of Ramesh Upreti film "Aishwarya", pretty and hot actress Deepika Prasain is now talk of the town. In the released "Aishwarya" teaser, acted in the role of super model Aishwarya (Deepika), we can see the debut actress posing for photo-shoot in bikini.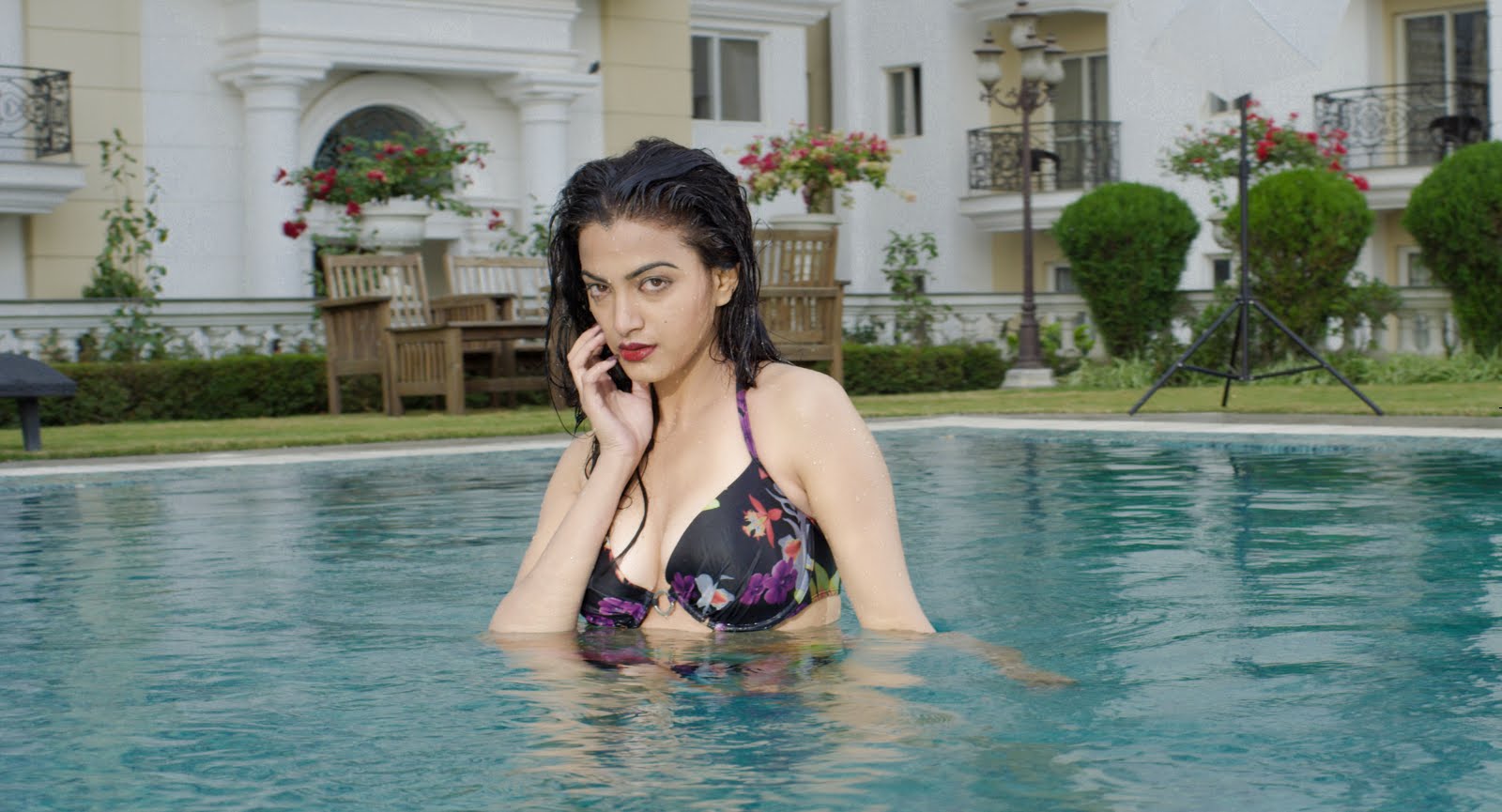 Deepika Prasain Profile
Name: Deepika Prasain
Born: November 8, 1996
Birthplace: Dhangadhi, Nepal
Nationality: Nepali
Height: 5 feet 6 inch
Published Date-31th May 2018.