By Bijay Ratna Tuladhar
Kathmandu: With the motive to give a global recognition to the Nepali Movies and cultural diversification, Nepal Culture Film Center is planning a One Day Film Screening Program. To be held in Nepal Film Development Board's hall on Baisakh 14, this program will have the involvement of different organizations.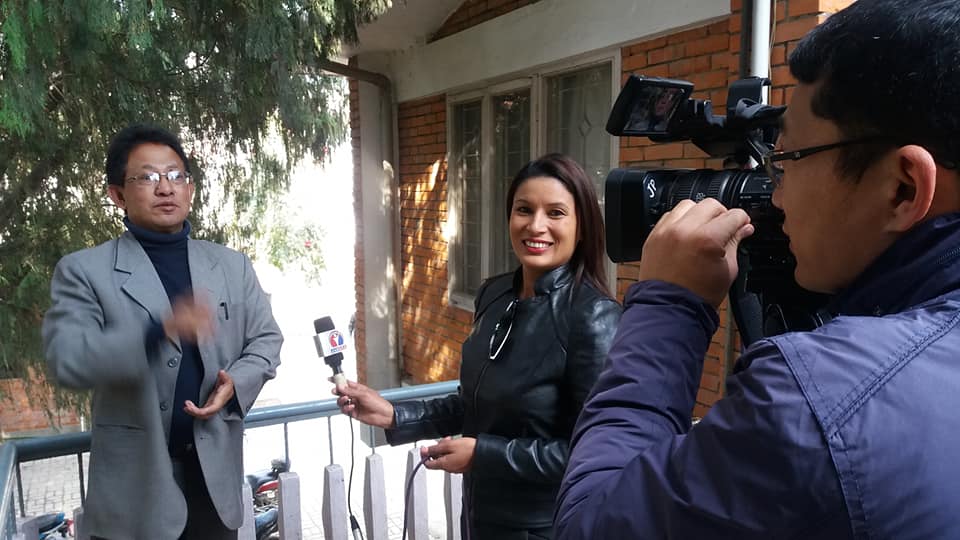 On the occasion of "National Canadian Film Day", Nepal Culture and Film Center is planning on screening a Canadian Film called "Maudie" directed by Aisling Walsh and produced by Mary Young Leckie, a true story of Nova Scotia painter Maud Lewis, who overcame the physical challenge of juvenile rheumatoid arthritis to become one of Canada's best known and most loved folk artists.
On the same day, other films, which were the previous winners in the 1st Nepal Cultural International Film Festival, will also be screened. Some of those films include, Weaving the World (Best Jury Award Winner by Jill Coulon & Isabelle Dupuy Chavanat), Silver Bangle (Best Short Film Winner by Roshan Bikram Thakuri), and Durgamandu (Bestt Women Film Winner by Madhav Raj Kharel).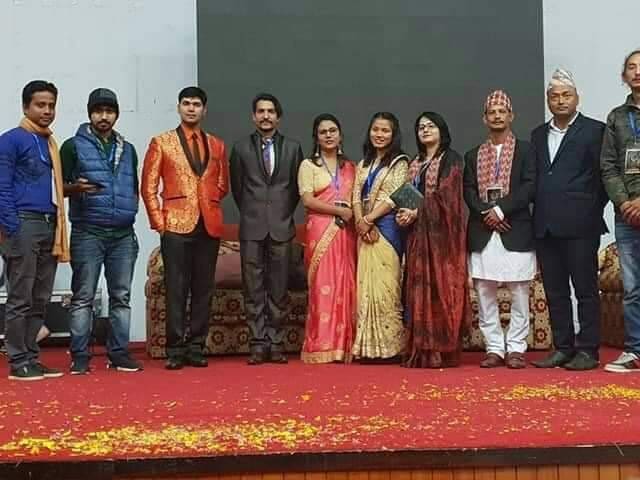 For those who have contributed immensely in the field of Entertainment, Culture, Tourism and Media, will be awarded in the program. Reel Cananda, Canadian Mission, Power International Media Nepal (PIM Nepal), Film Development Board, Visit Nepal 2020, Nepal China Kailsh Culture Promotion Development Association, Gokarneshwor Municipality etc have co-operated to make this program a grand success.
Published Date-25 April, 2019.